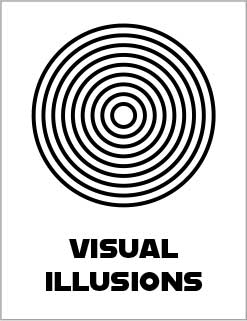 Technifex is a leading provider of simulated holographic and Pepper's Ghost visual effects which are used in attractions, dark rides, exhibits, themed experiences, museums, haunts and live shows. Our engineers create these magical experiences combining projection, lighting, mechanics, reflection, and atmospheric effects.
Visual illusions are known by several names: Pepper's Ghost, Techniscan, Steinmeyer Illusions, Projections, Magic Mirrors, Schufftan Process, Camera Lucida, Holograms.
Playing off variations of the original Pepper's Ghost illusion, developed in 1862, Technifex is able enhance this visual effect technique by combining an array of our custom special effects (atmospheric, mechanical, lighting), beyond simply reflecting images into a dimensional environment.
Working directly with our creative engineering staff to develop unique WOW experiences, creative and art directors routinely challenge Technifex to bring their concepts to reality,
---
Project Examples:
Attractions and Theme Park Dark Rides
---
VISUAL ILLUSIONS & EFFECTS PORTFOLIO – Full list of Projects featuring Visual Illusions & Effects –