For hundreds of years the ancient soil of the Nevada desert protected the secrets that lay beneath. But in the quest for gold, a group of hapless prospectors disturbed this sacred site and opened a doorway to the world of the dead. Their souls have permanently joined the guardians of this netherworld. Now it's your turn. Take a tour of this haunted mine. 
Discover the mysteries that caused the spirits to haunt these corridors of stone forever. Perhaps you'll be lucky enough to return to tell your tale to the living.
Technifex was both Show Designer and Show Producer on this themed dark ride. We developed the story, designed each set, and produced and fabricated all show elements.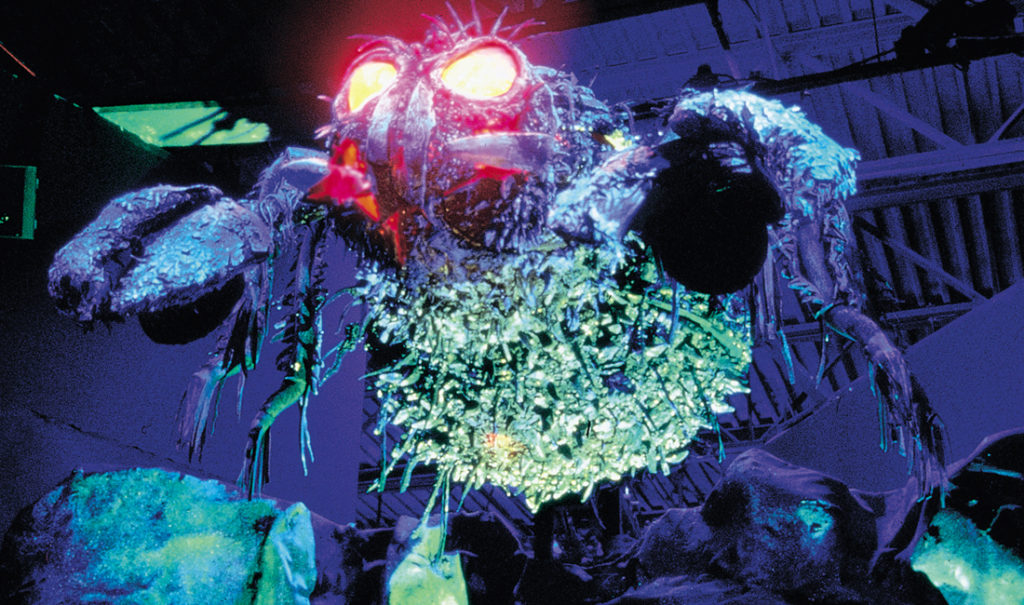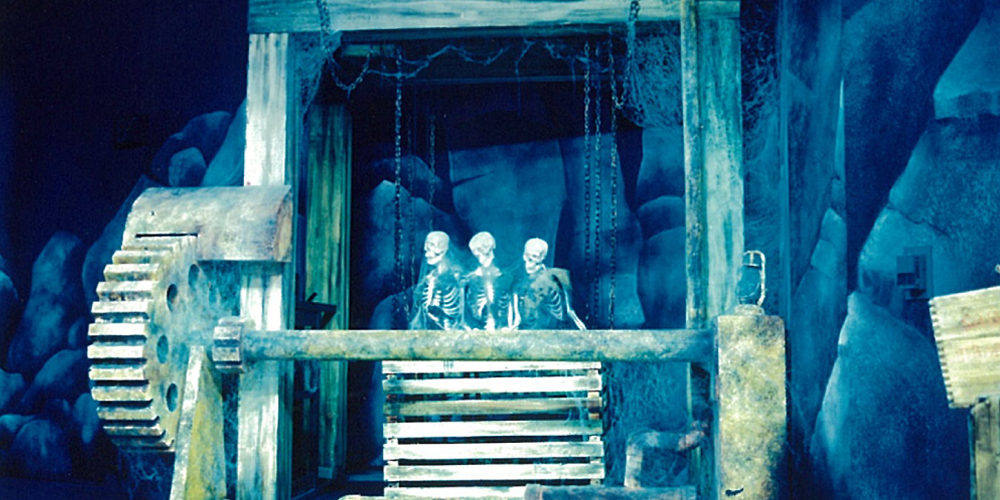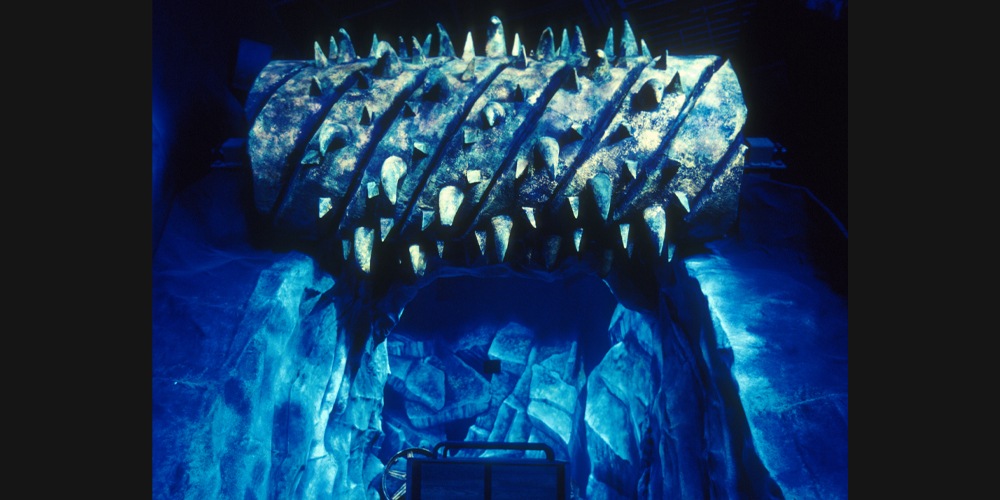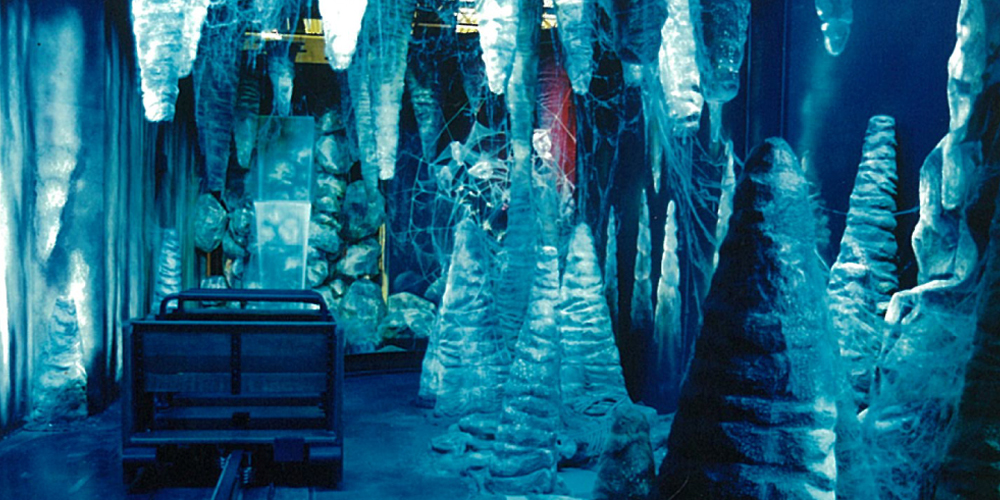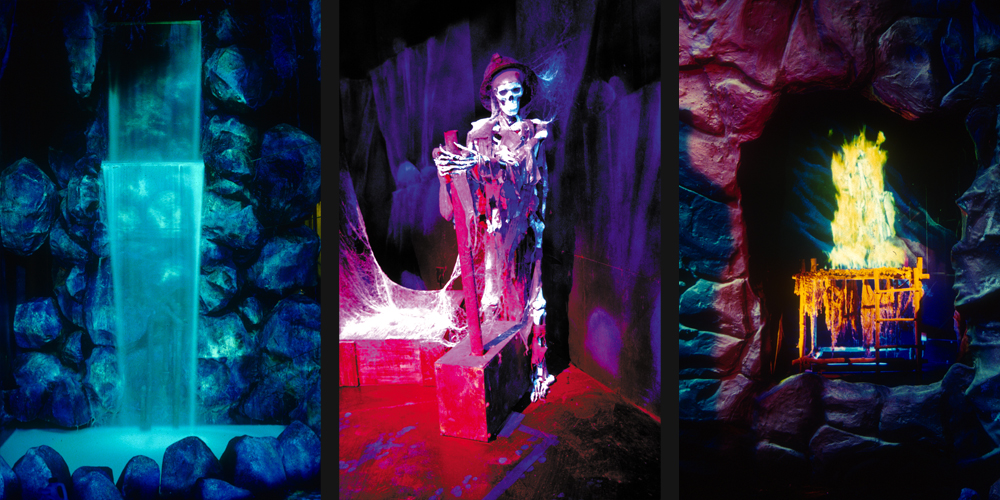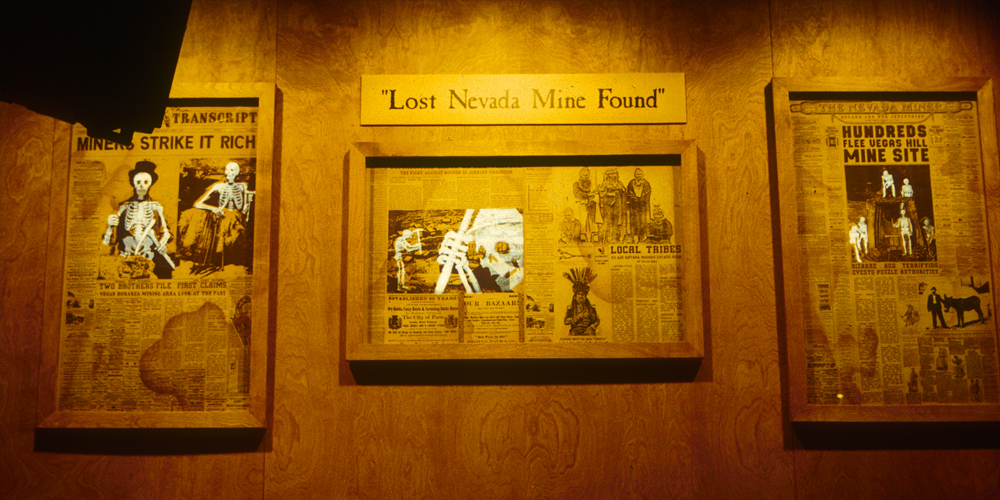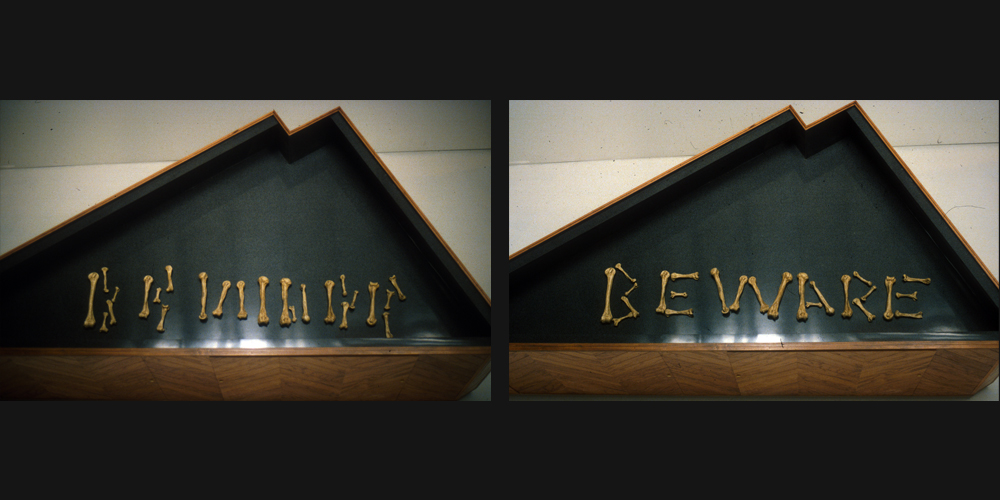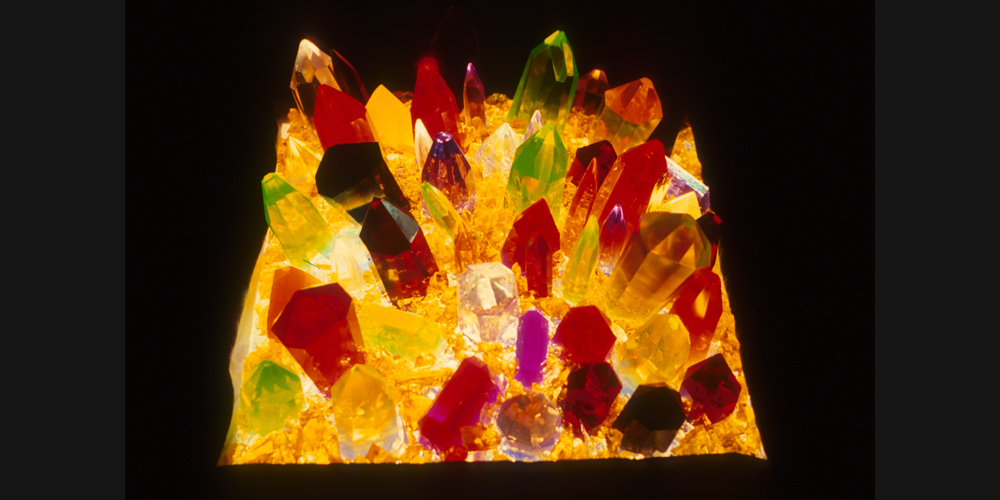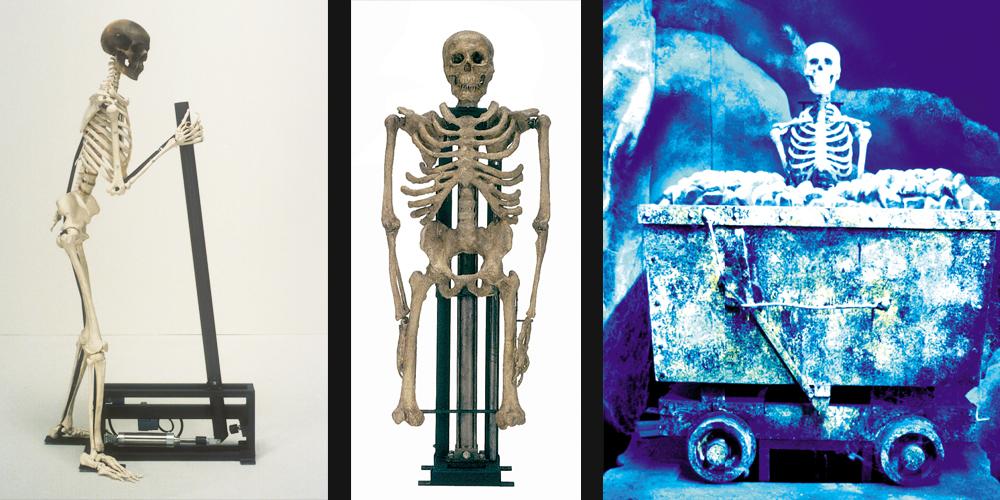 Technifex Scope of Work: Show Producer, Engineering and Fabrication
Client: MGM Grand Hotel, Las Vegas
Location: MGM Grand Hotel, Las Vegas
Opened: 1994
a