Slide
Producing Entertaining Technologies Since 1984

Technifex is a global leader in technical design, engineering and fabrication of special effects for theme parks, attractions, immersive experiences, museums, resorts/hotels, iconic permanent exhibits, training simulators, live shows and events.
STEAM | WATER | FIRE / FAUXFIRE | ATMOSPHERIC | LIGHTING
VISUAL ILLUSIONS | MECHANICAL / SHOW ACTION EFFECTS
Latest News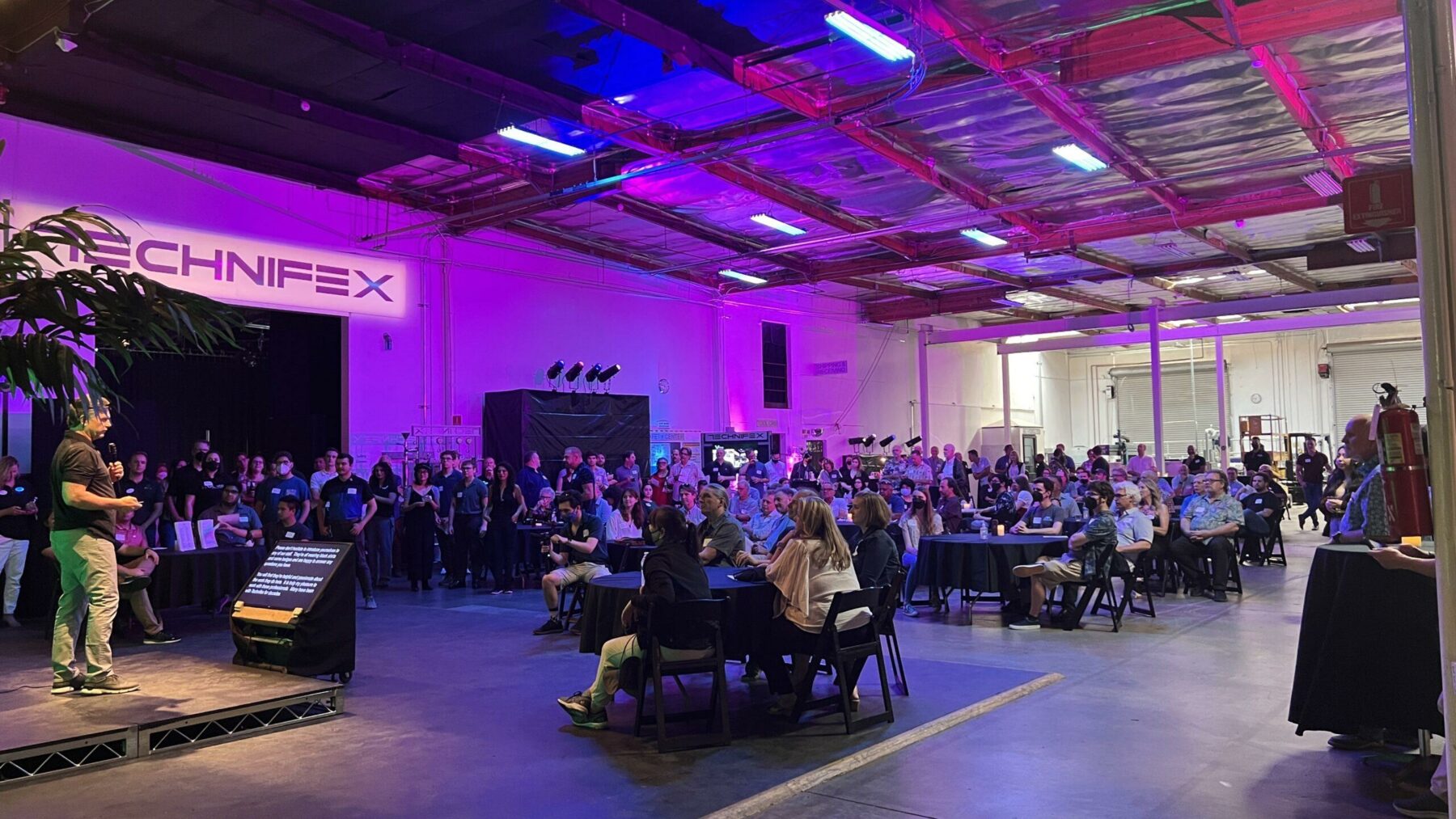 HAPPY 30th ANNIVERSARY TEA!
HAPPY 30th ANNIVERSARY TEA!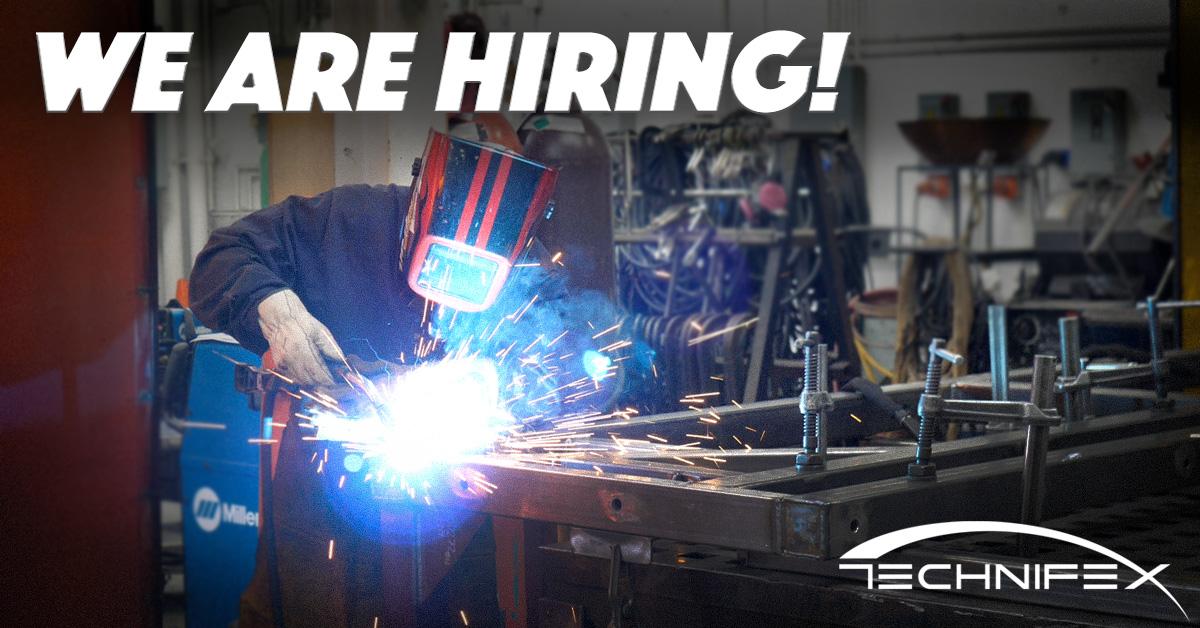 WE ARE HIRING!

Immersive experiences, new innovations & military training: Technifex branches out
Immersive experiences, new innovations & military training: Technifex branches out

Technifex: bring us your impossible ideas
Technifex: bring us your impossible ideas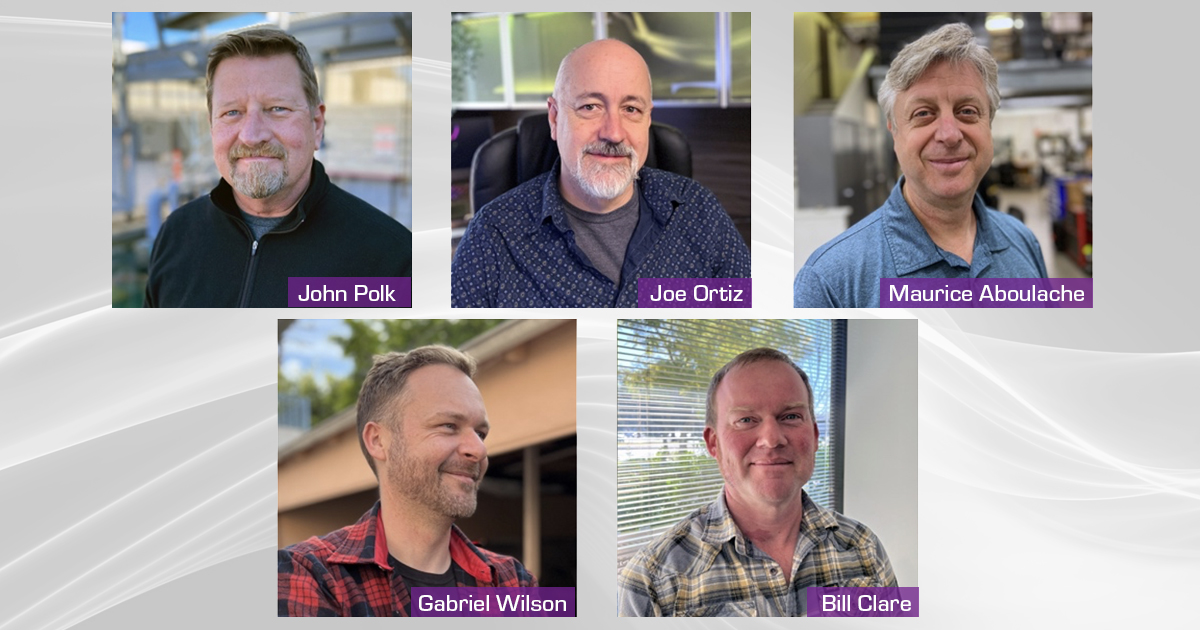 TECHNIFEX PROMOTES MULTIPLE STAFFERS
TECHNIFEX PROMOTES MULTIPLE STAFFERS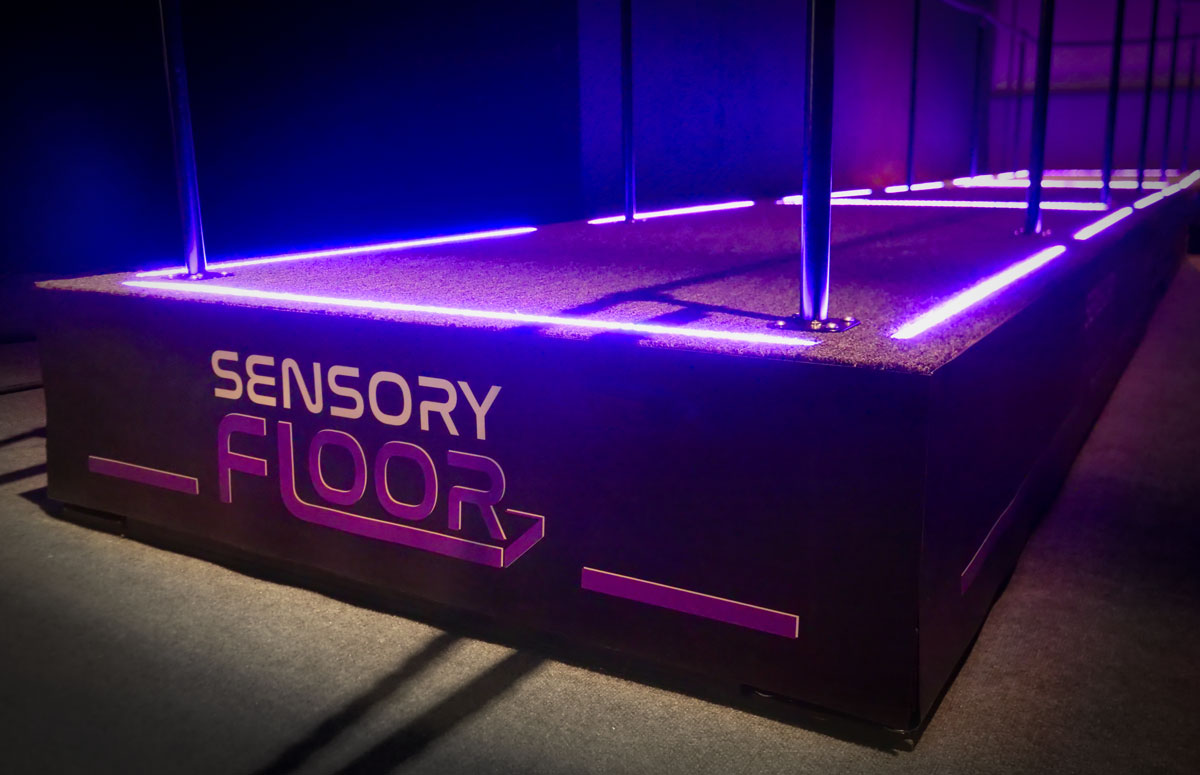 Sensory Floor™
Portfolio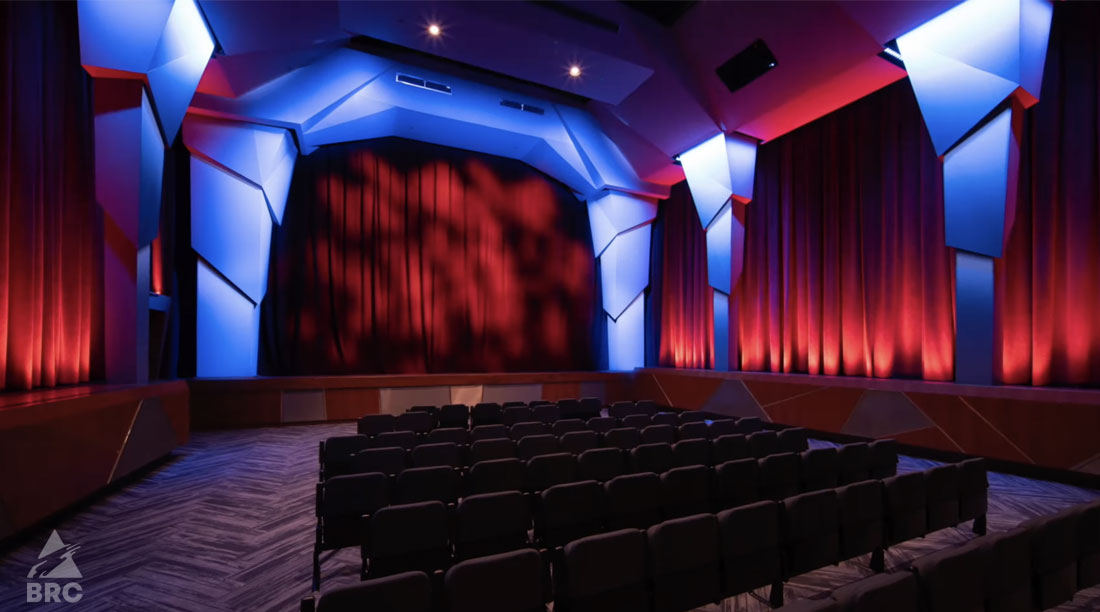 BRC-Webpage-Images_01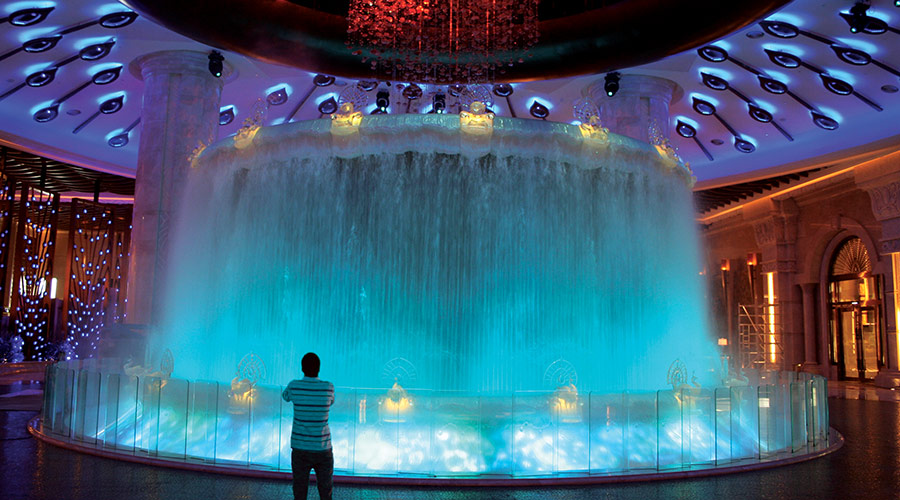 Galaxy Casino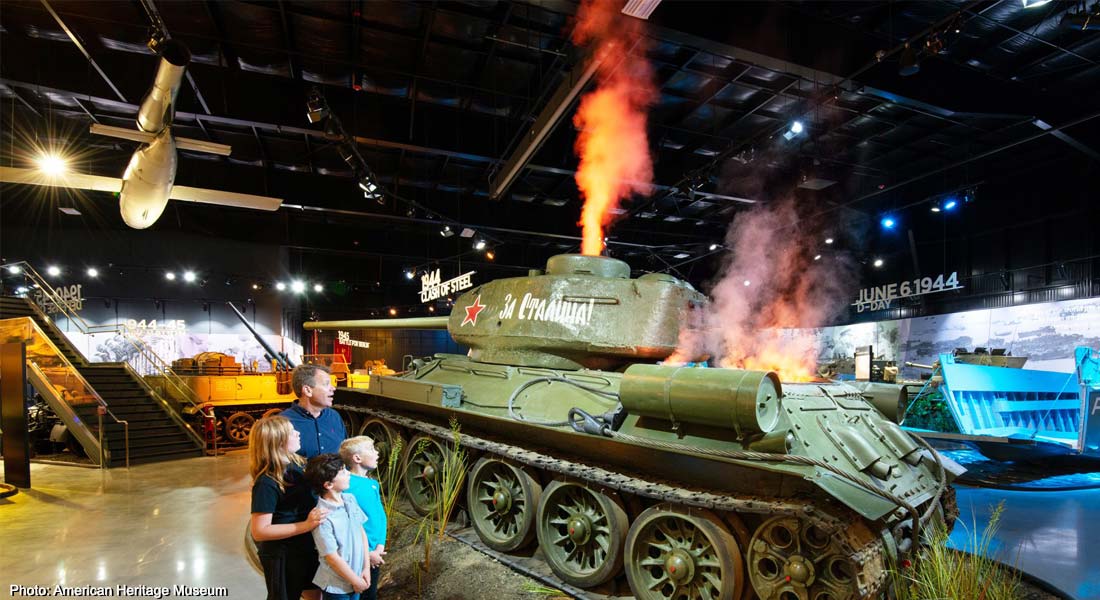 Jamestown-Bacon-TFX_01
EVENTS / DISPLAYS & EXHIBITS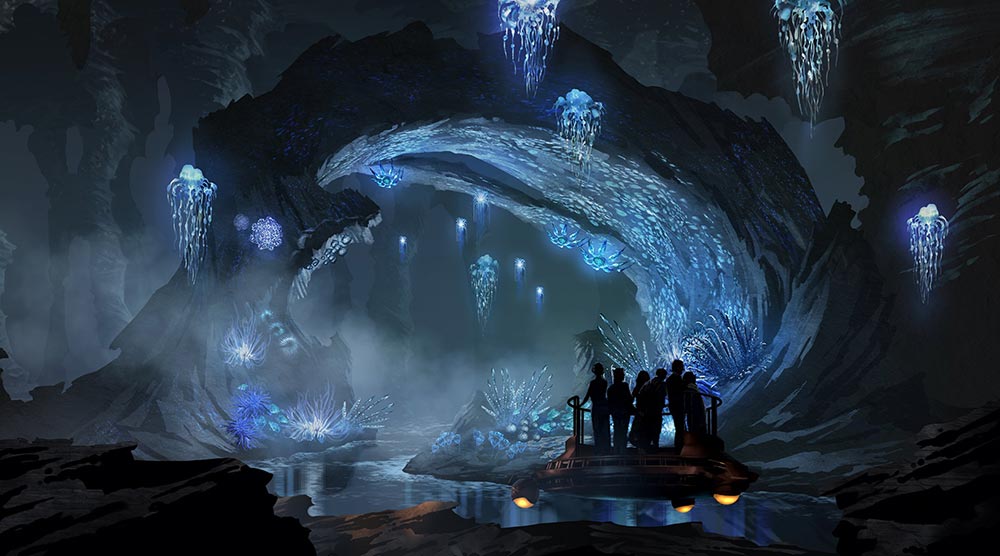 Dreamscape-Potter_01