Technifex's Variable Pattern Nozzle creates an animated water feature that is simple to program and is virtually maintenance free since the VPN contains no moving parts.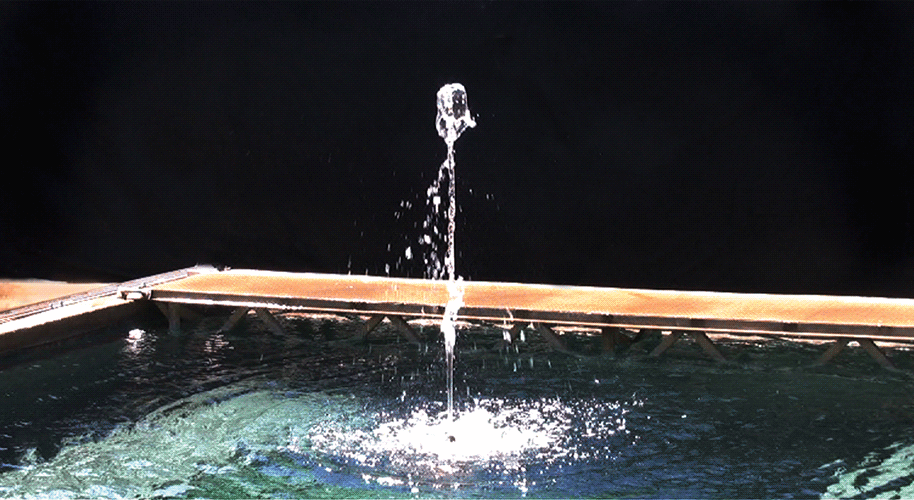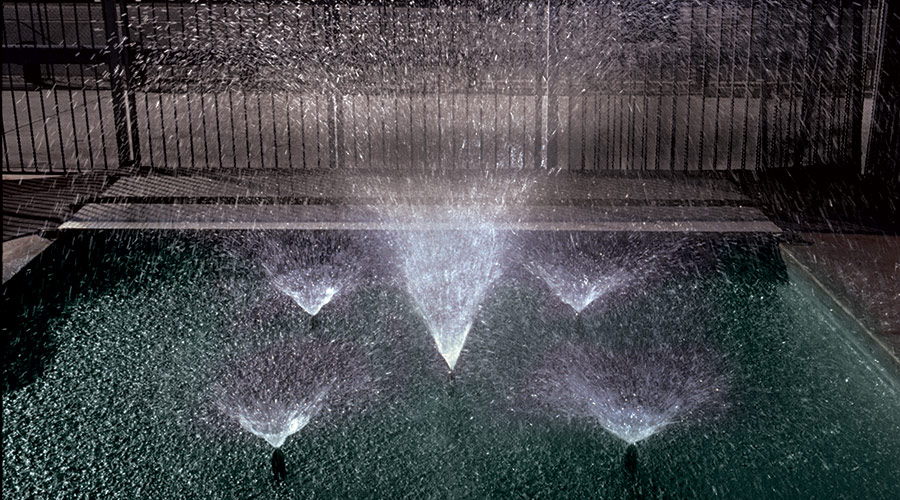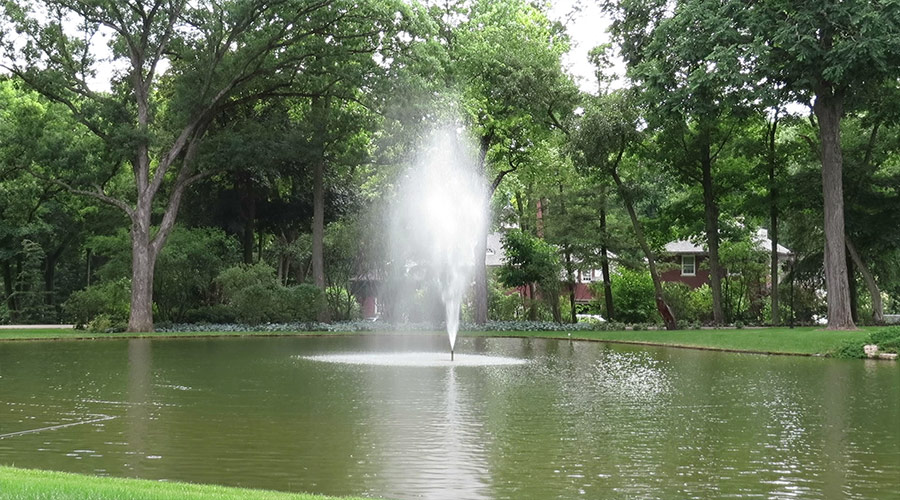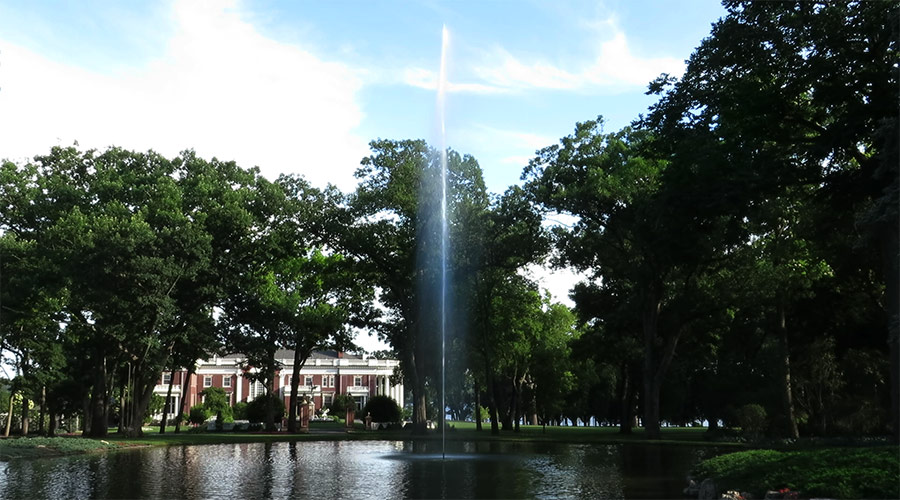 Overview
Our VPN produces a "cone" of water that can transform into a single column using water pressure and computer controlled valves. Controlling the water flow to the VPN alters the water pattern and the scale of the feature.
Standard VPN nozzles are available in 1″ (25.4mm), 2″(50.8mm) and 4″(101.6mm) sizes.
Custom sizes can also be manufactured.
Create different water patterns from the same nozzle.
No moving parts.
Simple to program.
Virtually maintenance free.
Patent # US6250570 B1
Specification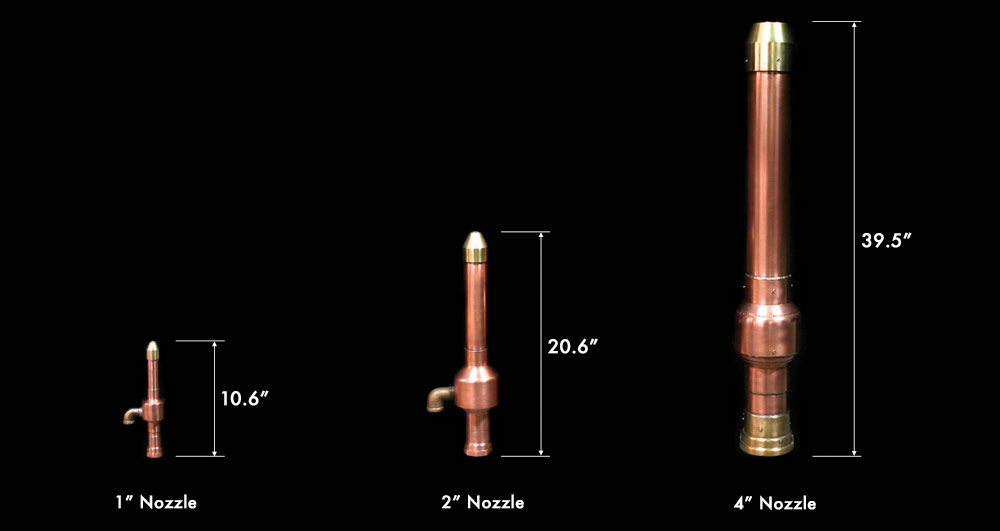 Nozzle Type: 1″ (25.4mm)

Nozzle Height: 10.6″ (269.2mm)
Maximum Water Height: 448″ (11379.2mm)
Maximum Water Radius: 208″ (5283.2mm)
Nozzle Type: 2″(50.8mm) 

Nozzle Height: 20.6″ (523.2mm)
Maximum Water Height: 572″ (14528.8mm)
Maximum Water Radius: 288″ (7315.2mm)
Nozzle Type: 4″(101.6mm)

Nozzle Height: 39.5″ (1003.3mm)
Maximum Water Height: 593″ (15062.2mm)
Maximum Water Radius: 306″ (7772.4mm)
Technical Flow Data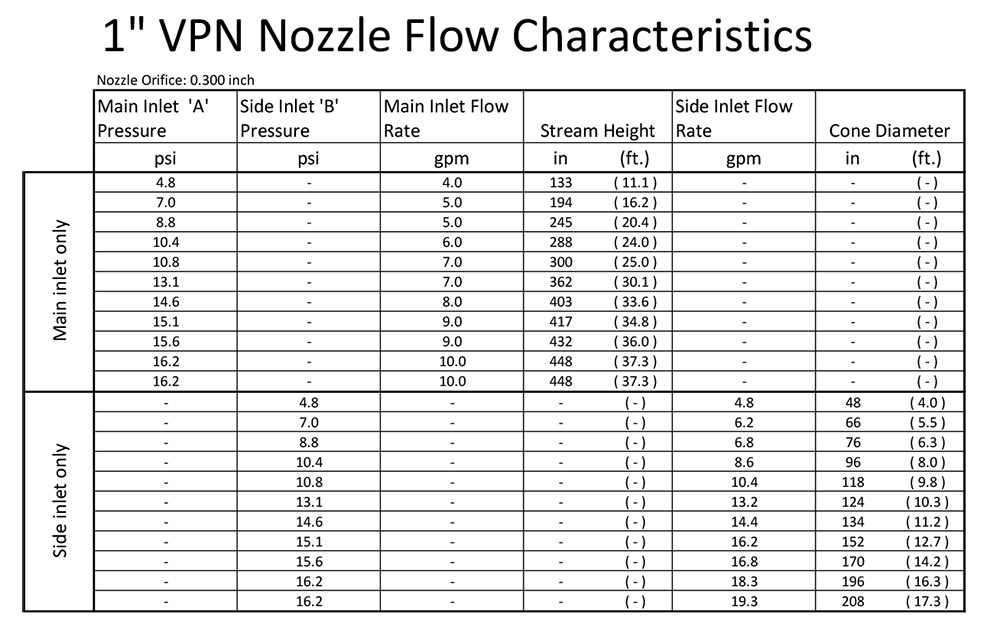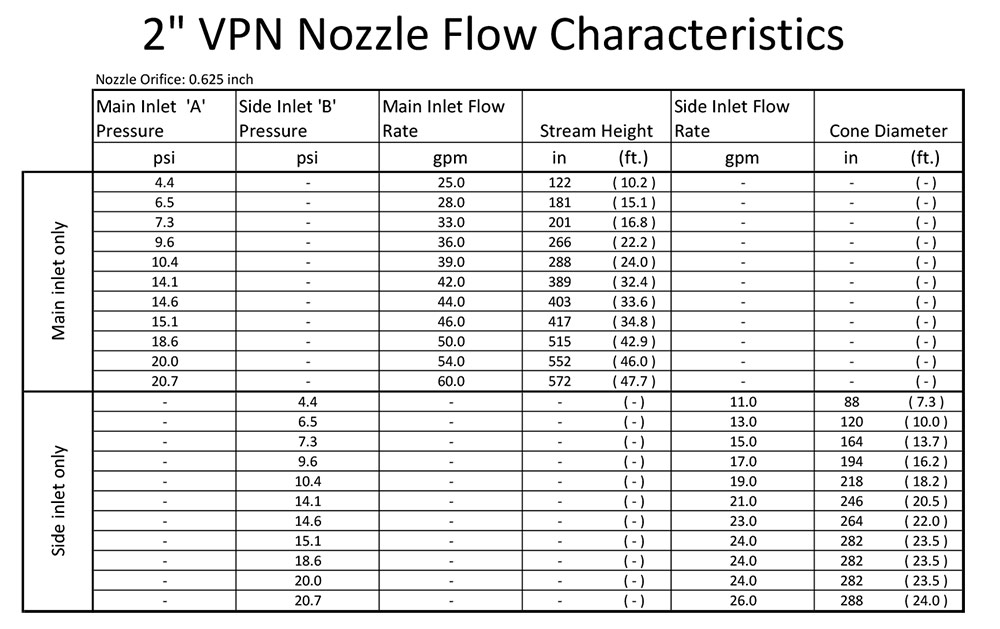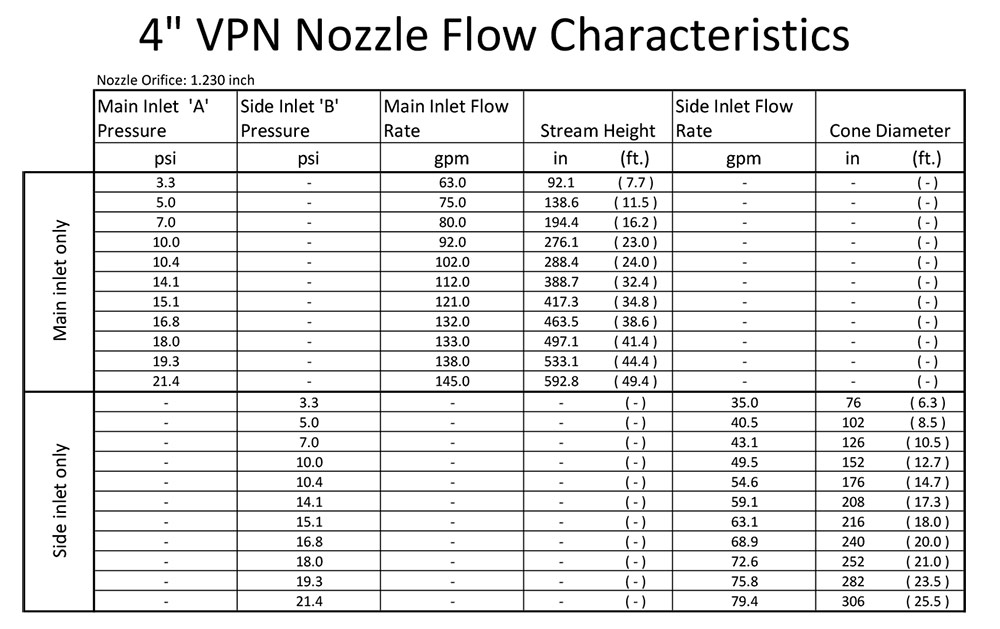 [/zilla_tab]