Technifex Products' Tunnel Vision™ – Water Slide Screen provides multimedia excitement for your 54" enclosed slide(s) using animated video clips and state-of-the-art water screen technology. Riders can now experience the thrill of sliding through aerial images inside a slide tube. Tunnel Vision can be retrofitted to virtually any 54" enclosed slide tube.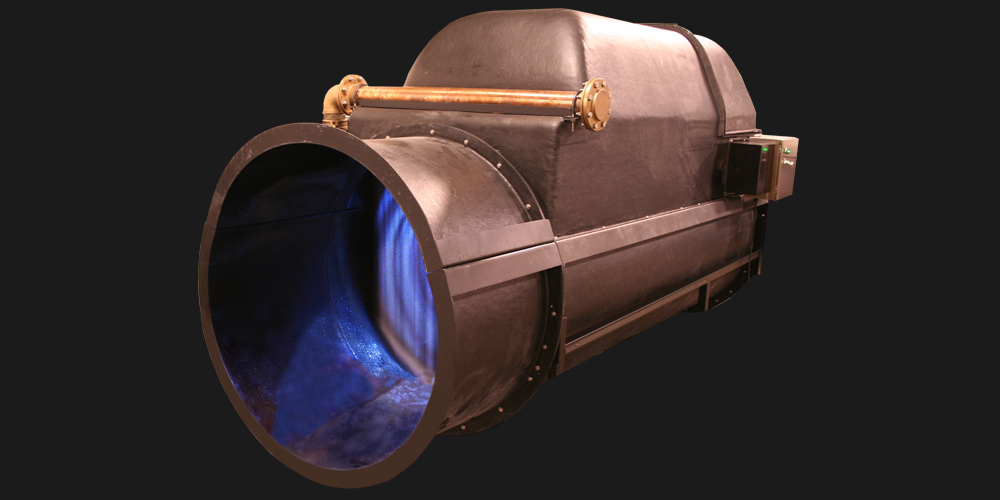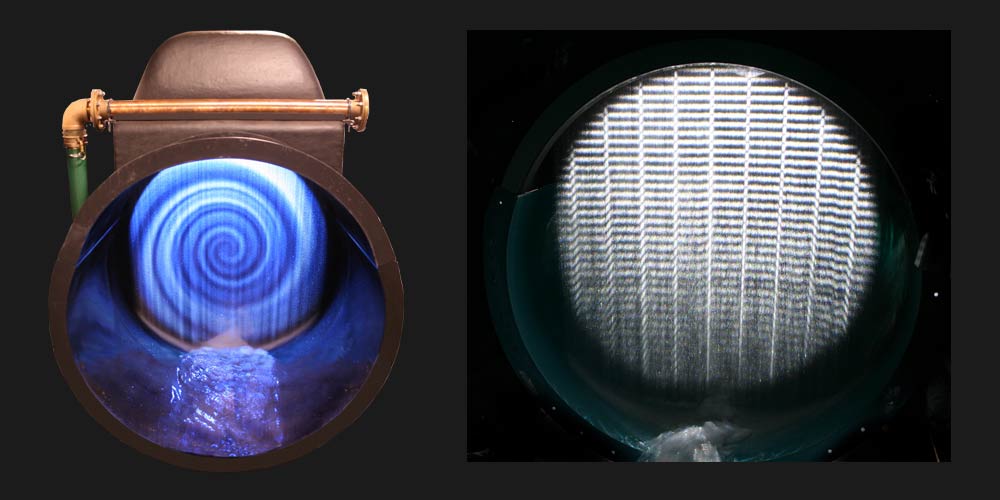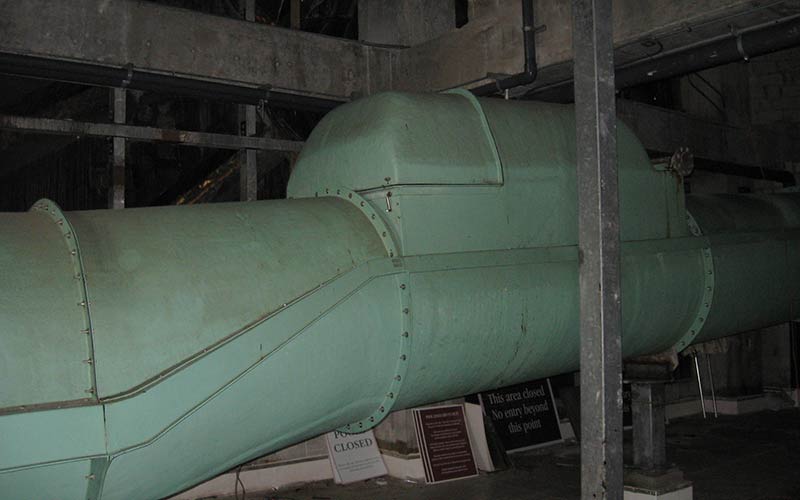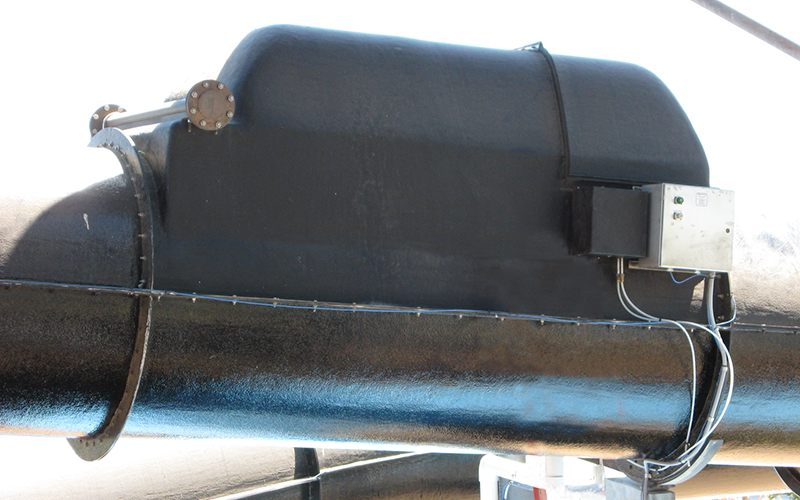 Overview
Tunnel Vision Water Slide Screen is designed to be easily serviceable and updateable, with the following features:
Weather tight top hatch allows for easy access to critical components.
System can be fitted to any straight 10-foot 54" enclosed slide section.
Designed to allow off-season and/or off-hour retrofit of existing 54" enclosed slides.
Low pressure, high-resolution water screen allows for safe pass-through and high image quality.
Isolated equipment compartment and built-in air conditioning/heating system protects electronic equipment from moisture and weather conditions.
Dual video projectors can be provided for built-in redundancy.
Video content stored on flash memory card for reliable replay.
Updateable media stores hours of video images, so repeat riders get a fresh, unique experience every time.
Wide range of standard video images available. Custom video clips can also be produced.
Built in amplifier and stereo speakers enhance the visual experience.