Join a marauding band of Viking warriors as they set sail for adventure on this 650-meter water ride. Danger and spectacular thrills await conquering heroes as they face threatening villains, a 10-meter wall of fire, survive a freezing snow storm, brave a heart-pounding 21-meter vertical drop and menacing water tunnel.
Technifex engineered and produced the water tunnel which is over 10 meters long as well as many of the special effects in each of the 16 scenes of this £15 million pound adventure ride.
Water Tunnel
FauxFire® Fire Corridor
Water Cannons
Parting Waterfall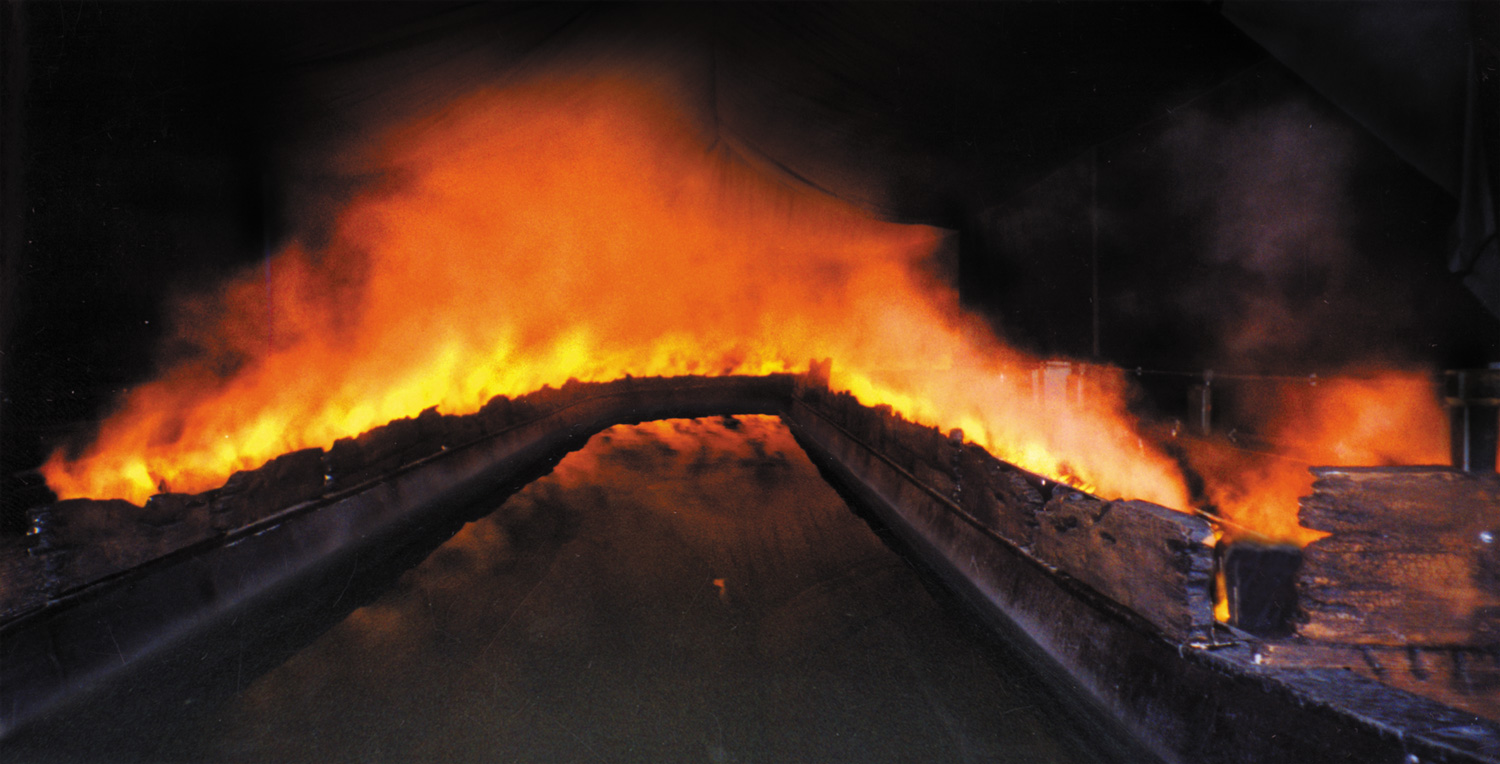 Update 2023 – Blackpool Pleasure Beach completed a massive renovation.
Technifex Scope of Work: Effects Design and Fabrication
Client: Blackpool Pleasure Beach
Location: Blackpool, England
Opened: 2000