Technifex adds excitement to this blockbuster attraction at Paramount's Kings Island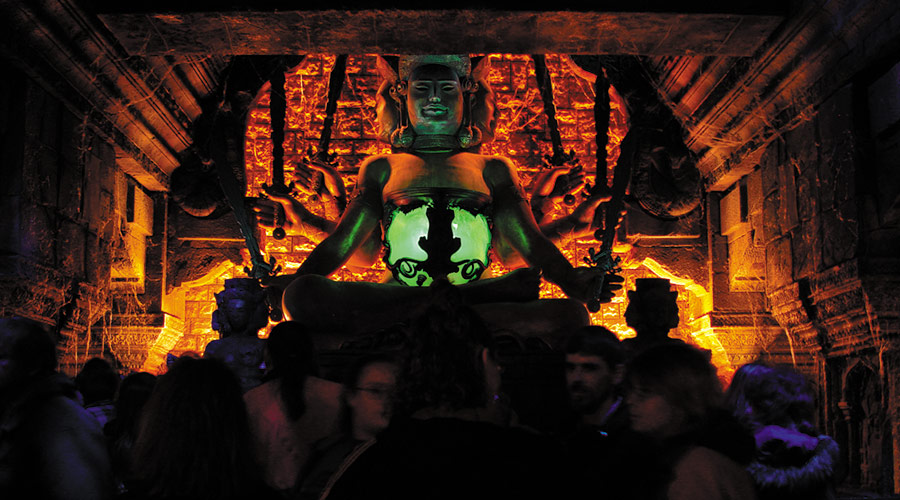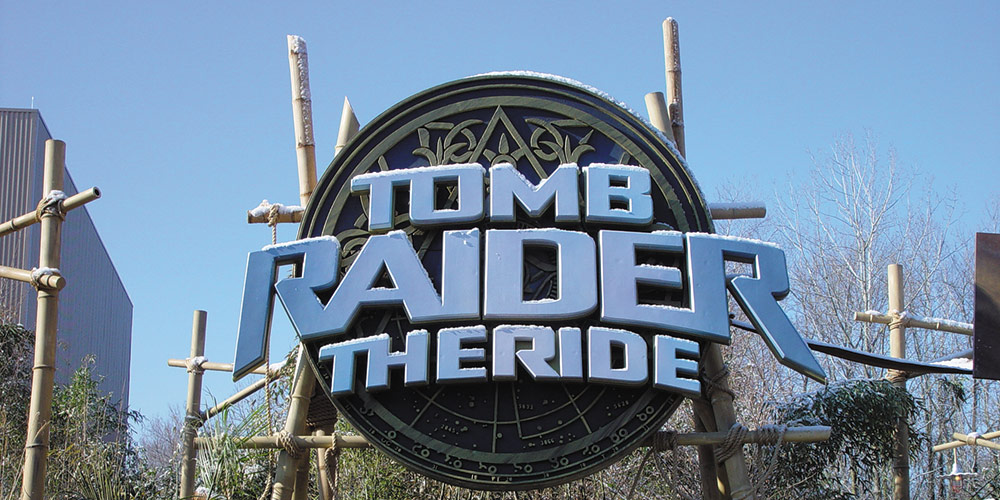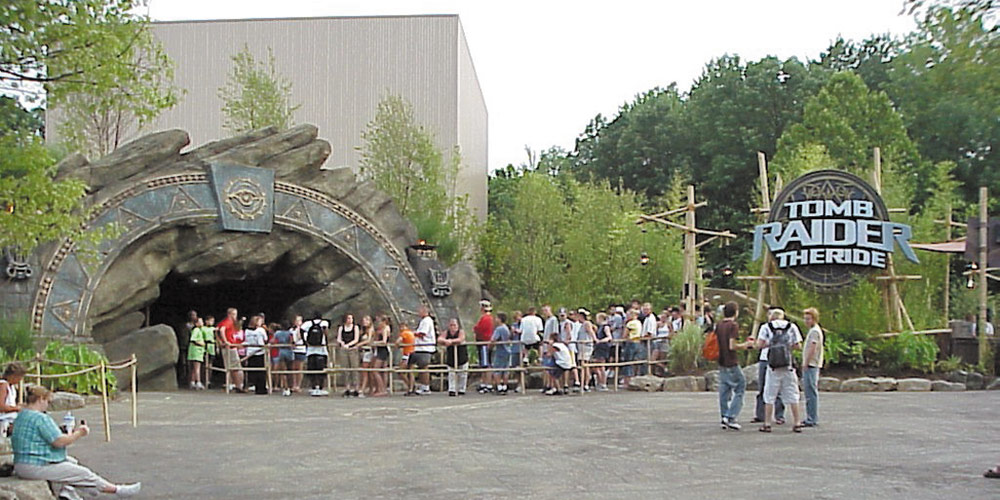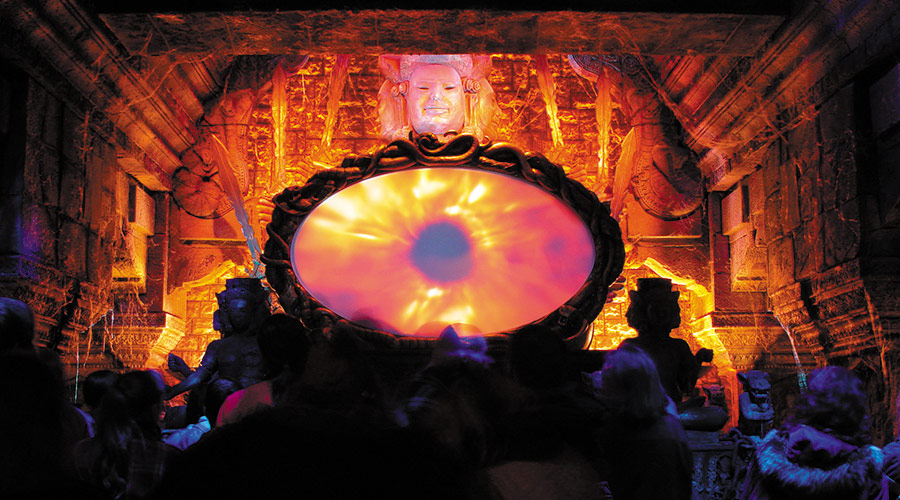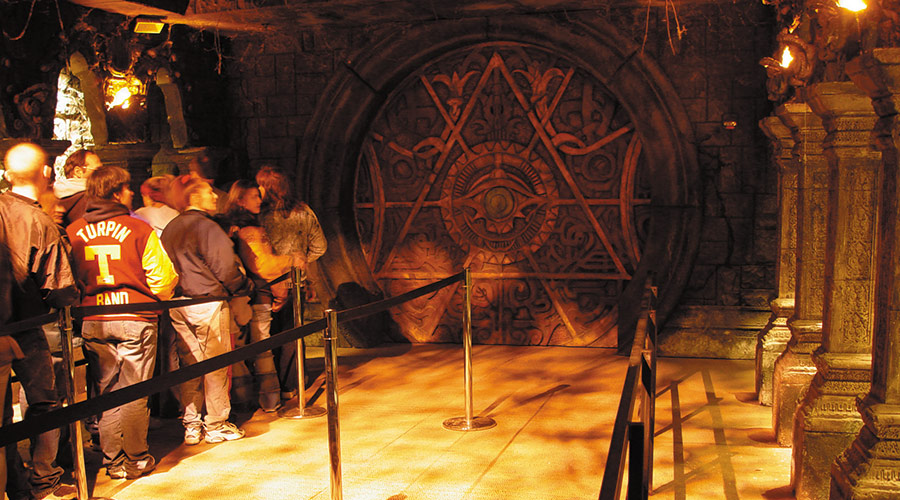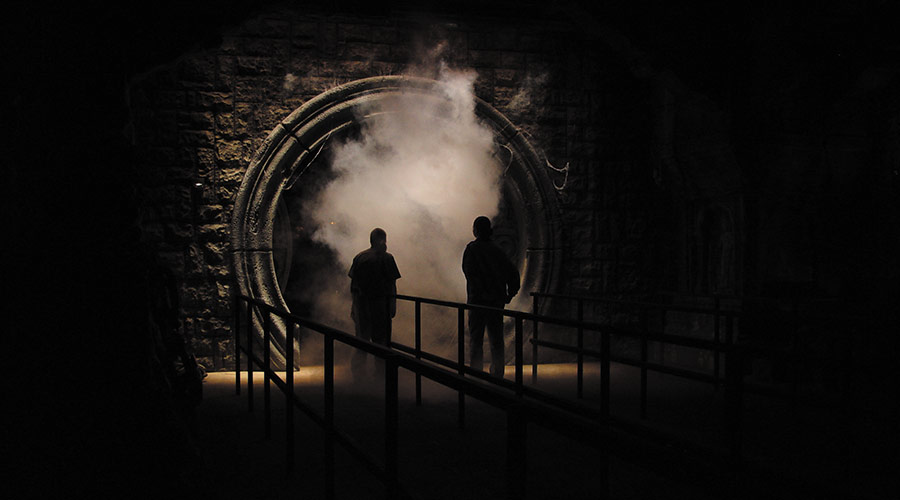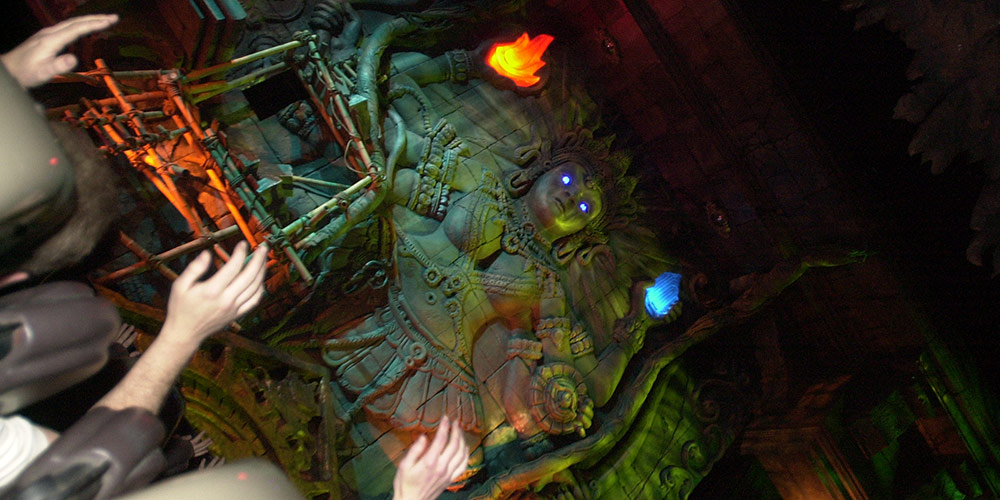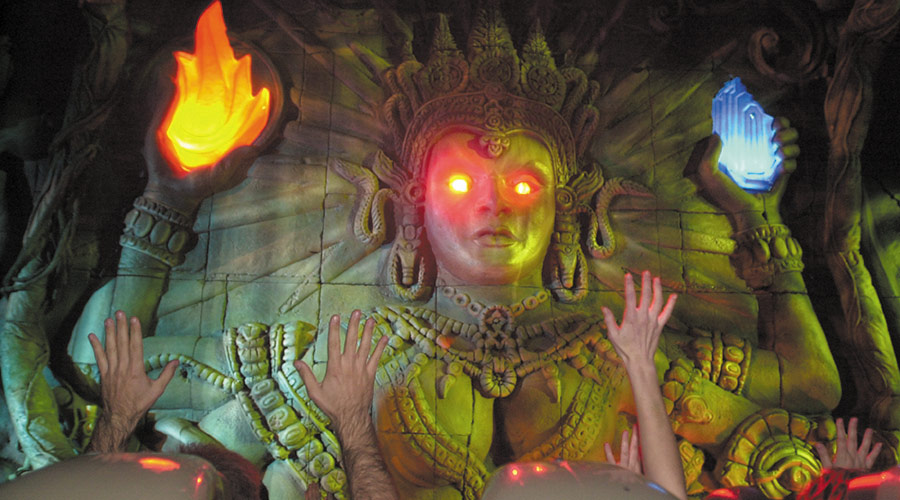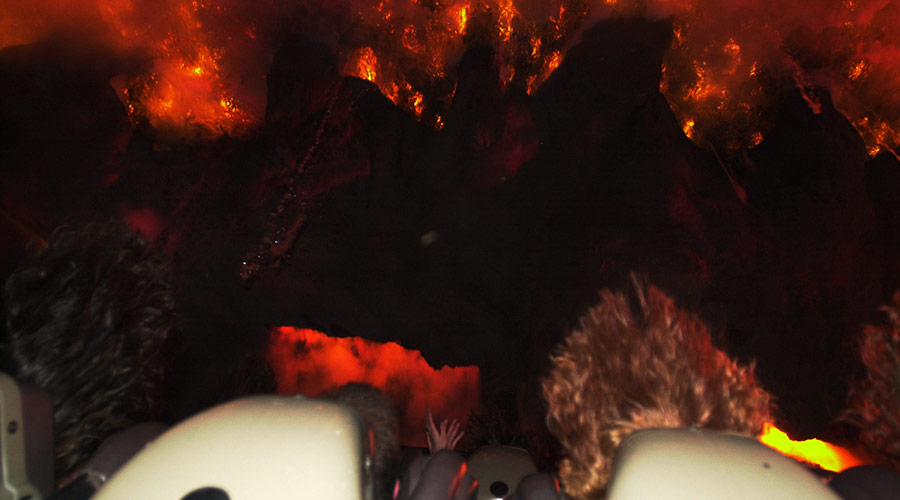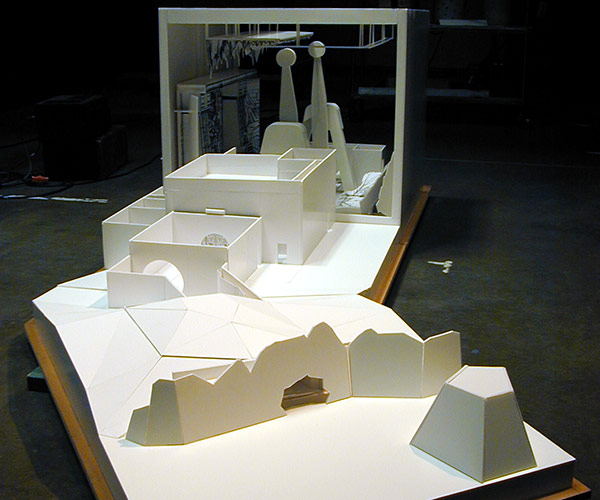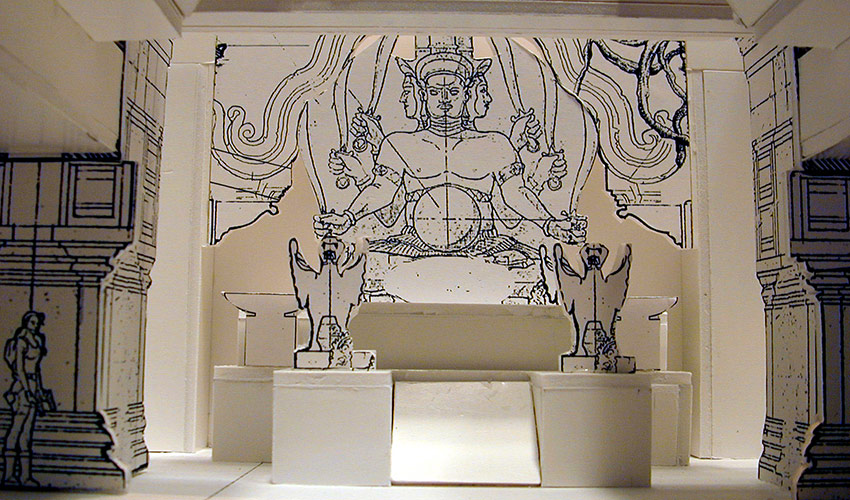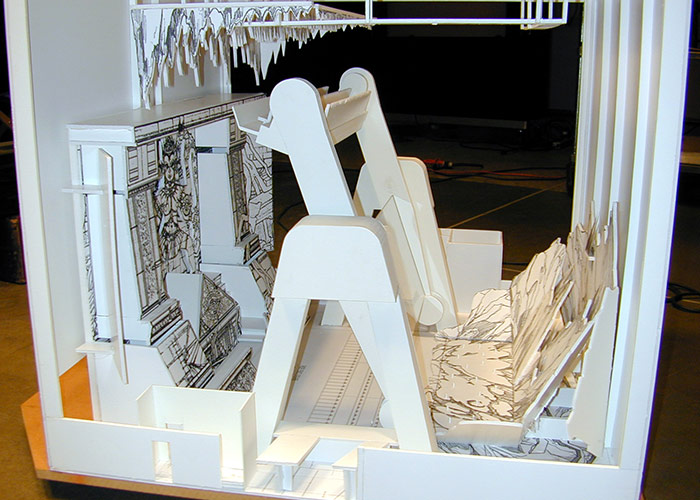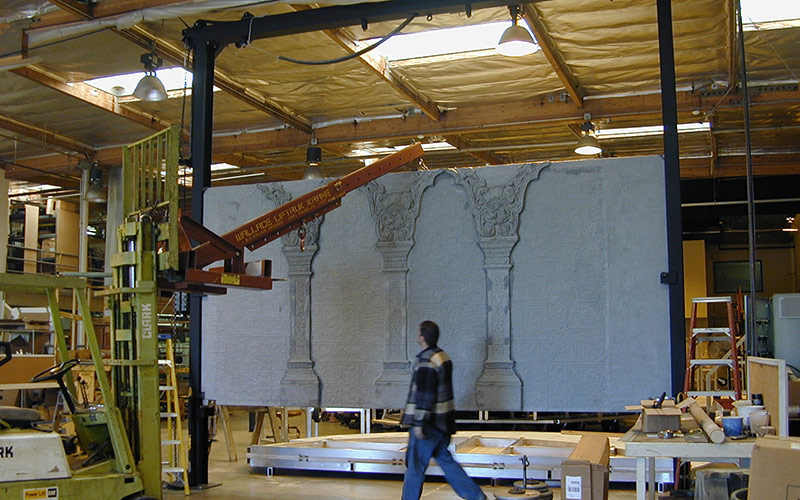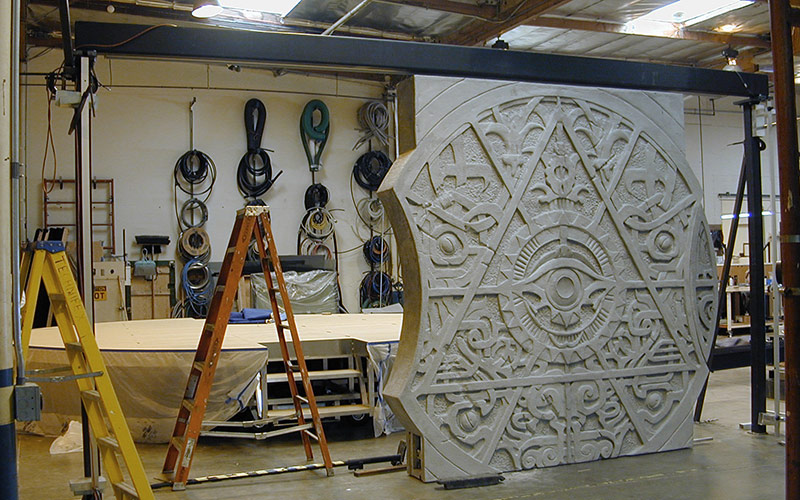 Technifex, Inc., known throughout the theme park industry for sensational special effects, was the Technical Show Producer for Paramount Parks' newest attraction, TOMB RAIDER: The Ride, at Paramount's Kings Island near Cincinnati, Ohio. The new ride opened to the public on April 6th to rave reviews.
Tomb Raider gives a whole new meaning to the words "themed entertainment." Designed by Paramount Parks Design & Entertainment, the attraction melds movie props, rockwork and special effects to re-create the scene from the blockbuster film Lara Croft: Tomb Raider. Technifex was in charge of all entertainment technologies (special effects, audio and show control) required to turn this dynamic film into an unforgettable attraction.
The entire attraction is themed as an archeological dig. Guests pass through mysterious chambers engraved with strange, runic symbols and the debris of failed civilizations before reaching the ride itself. The audience first enters the Antechamber. Giant stone monkeys line the walls. Suddenly, they begin to move. There appears to be no escape until a single light focuses on a medallion on the wall ahead. The wall mysteriously parts to reveal an escape into the Brahma Shrine. The 25-foot Brahma, which is the focal point of the room, is the actual prop used in the film. An oval screen rises up to show highlights from the film and provides the narration to set the scene for the ride. At the conclusion of the film, the door rises to reveal the ride chamber, appropriately named, "Heart of the Tomb."
Once inside the ride chamber, guests load into a single 77-passenger ride vehicle. The room darkens, and they are hurled 70-feet into the air and find themselves face to face with the angry Goddess Shiva. From there the vehicle plummets back down to the floor and then swings back up, barely missing a ceiling of brightly lit giant stalagtites. The passengers are turned upside down once again, then plunge 70 feet face-first plunge straight down toward a pit of boiling, red-hot lava.
In addition to overseeing the lighting, show control and audio for the entire attraction Technifex created the moving walls in the outer chambers as well as the fog and water effects, stalactites, and bubbling lava pools.
Technifex Scope of Work: Show Producer, Special Effects and Show Action Equipment, Design, Engineering and Production
Lighting Designer: Visual Terrain
Client: Paramount Parks, Kings Island
Location: Mason, OH
Opened: 2002