Technifex teamed with renowned designer Gerard Howland of The Floating Company and master planner Entertainment Design Corporation to produce this award-winning interactive attraction.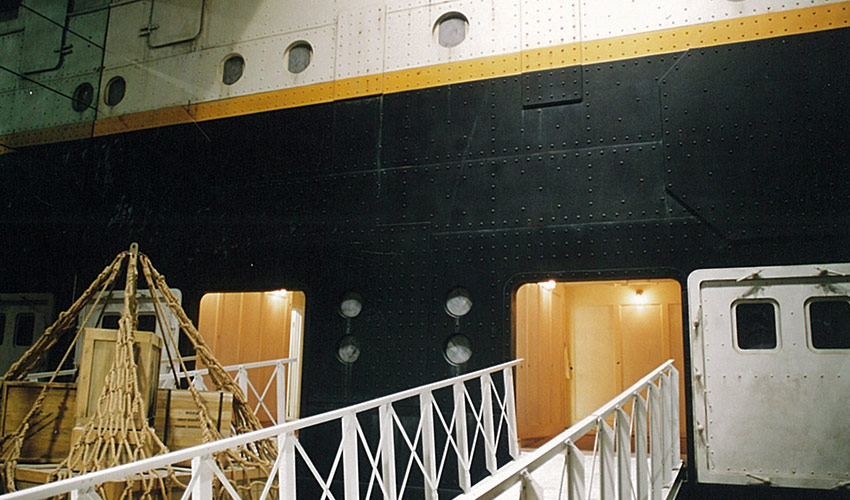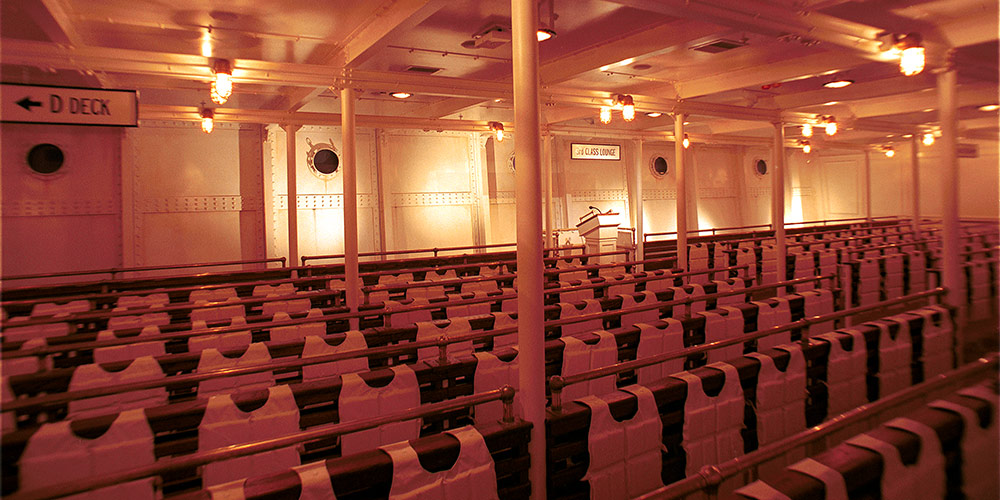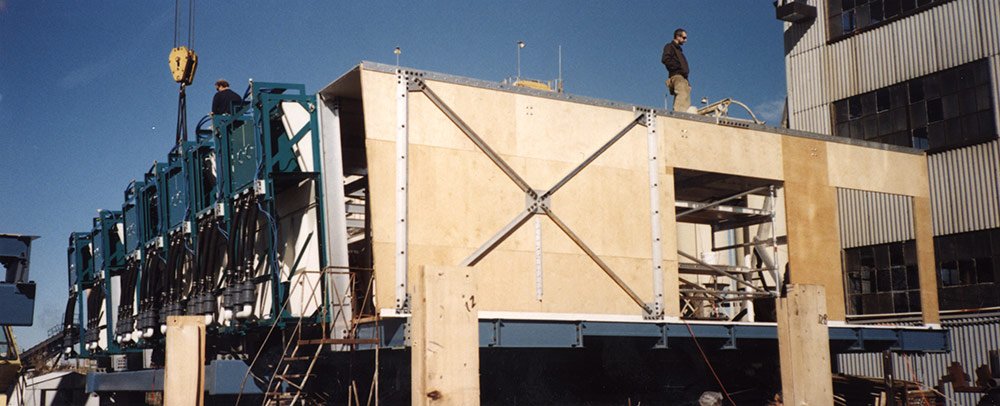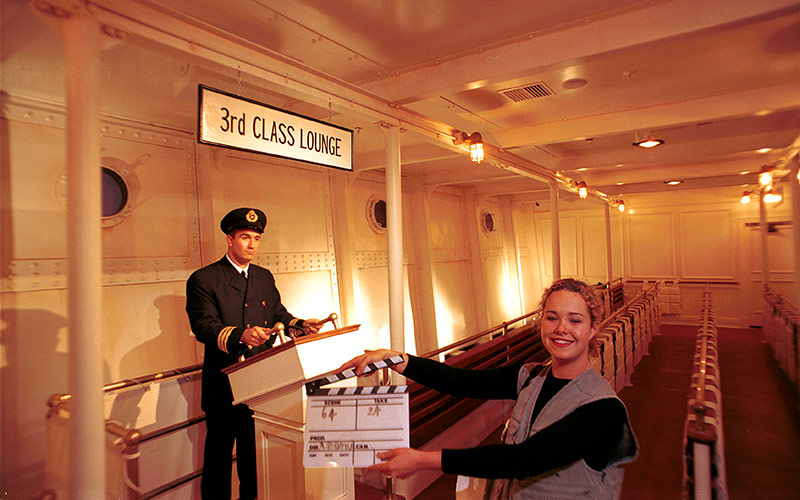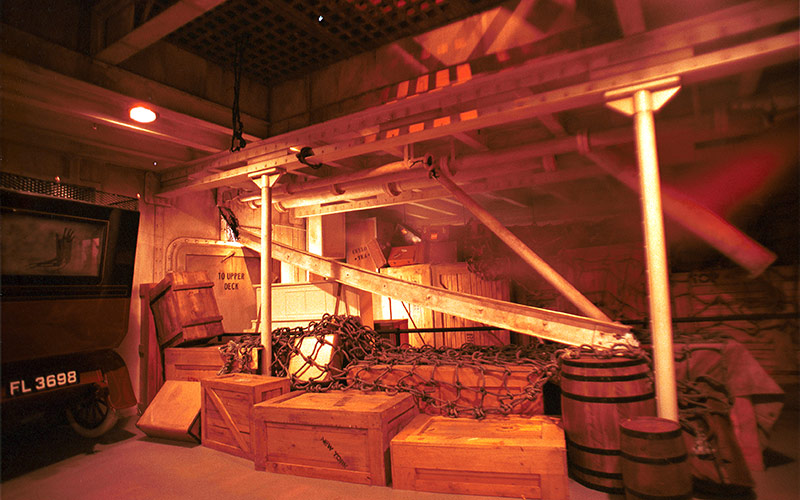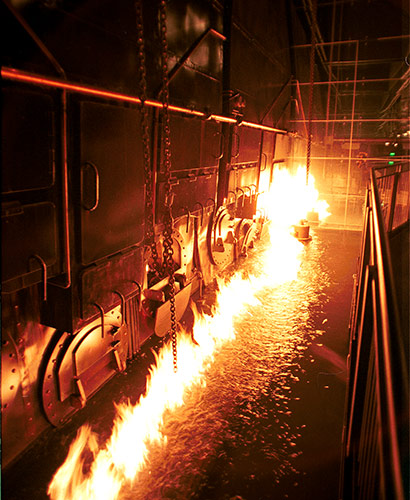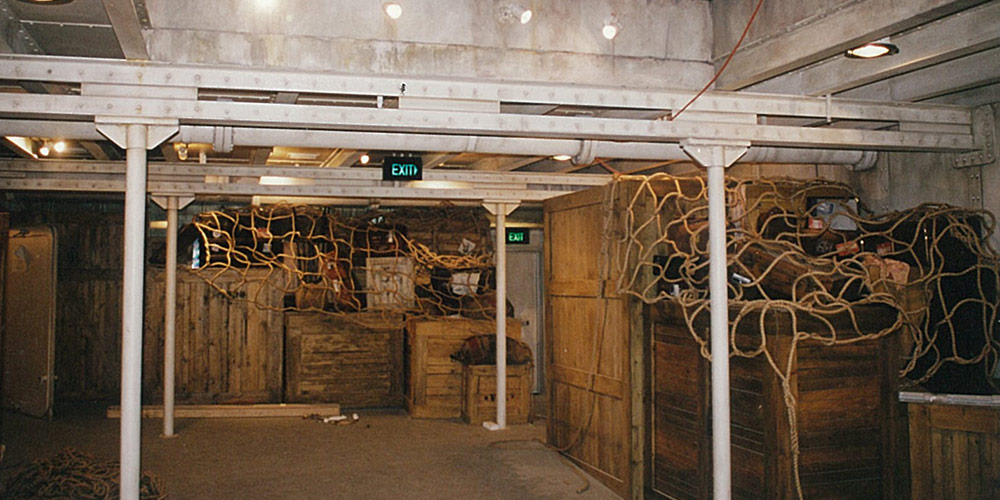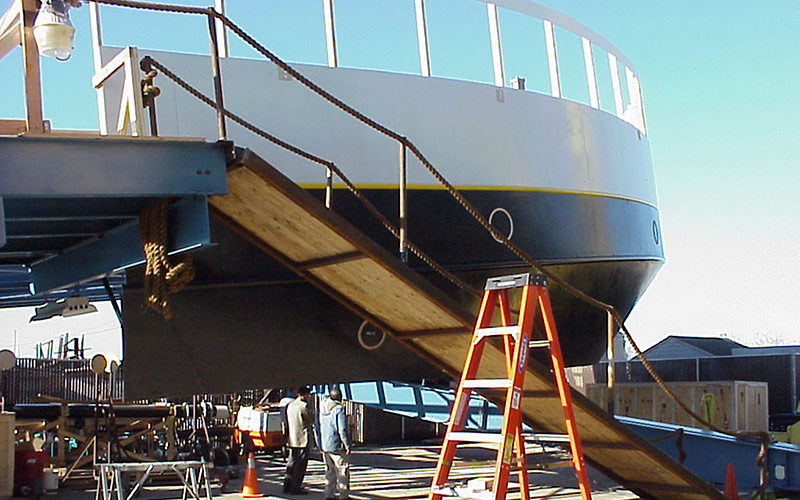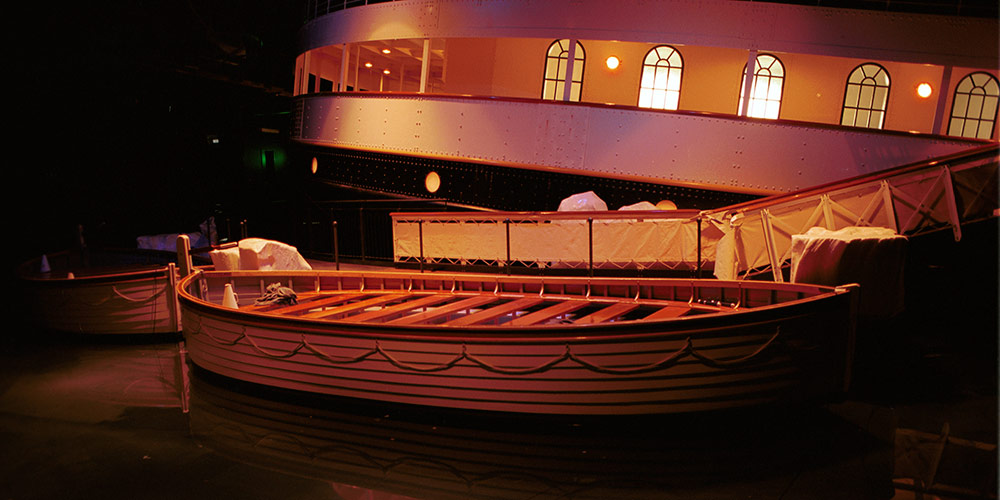 As Show Producer, Technifex called upon our extensive expertise to produce all show elements of this $40-million dollar (AUS) walk-through experience for Fox Studios, Australia.
Technifex's services included: attraction engineering, scenic fabrication, audio production, show control and programming, lighting, special effects, plus development and programming of the motion bases used to simulate the sinking ship.
Technifex Scope of Work: Show Producer, Engineering and Fabrication
Lighting Designer: Visual Terrain
Client: Fox Studios, Australia
Location: Fox Studios, Australia
Opened: 1999