Water never fails to fascinate an audience.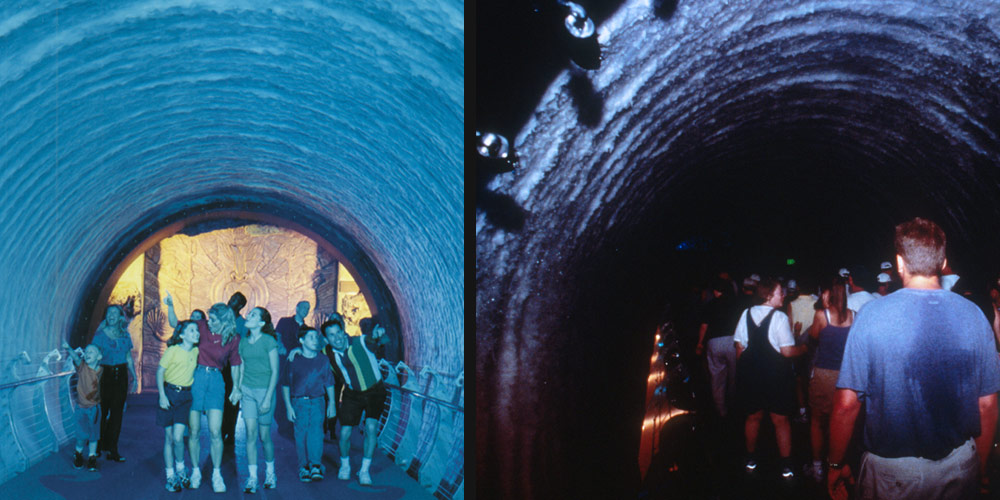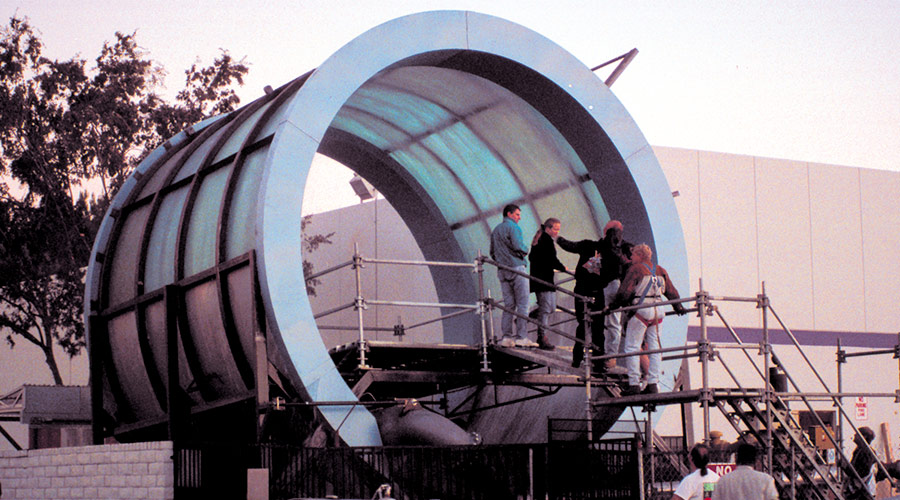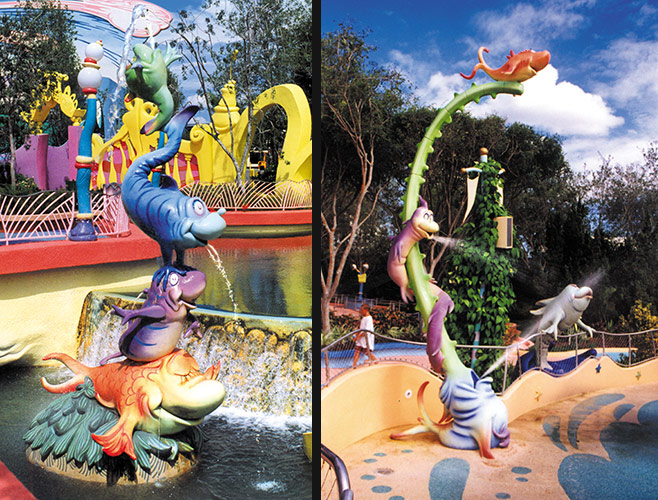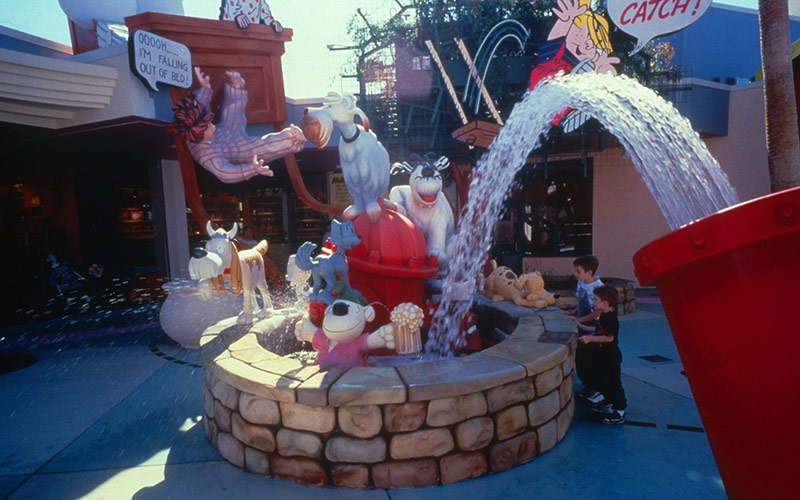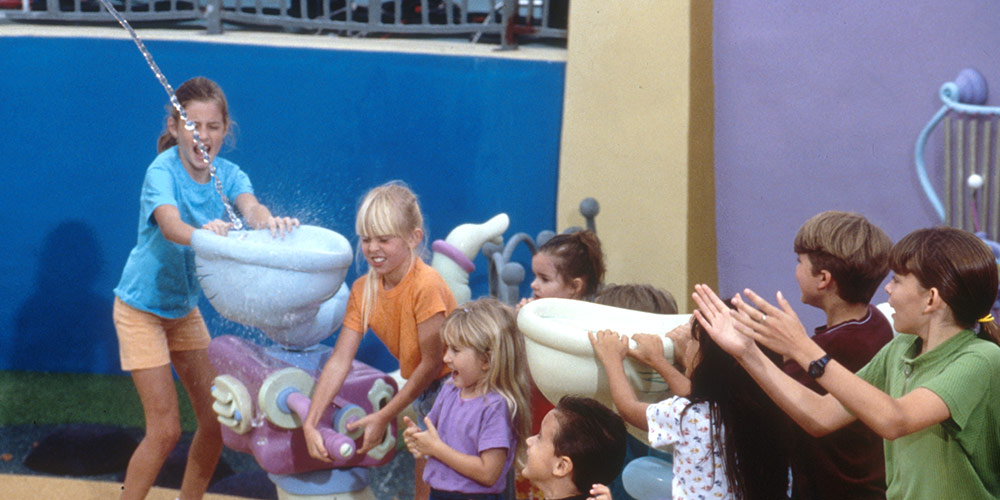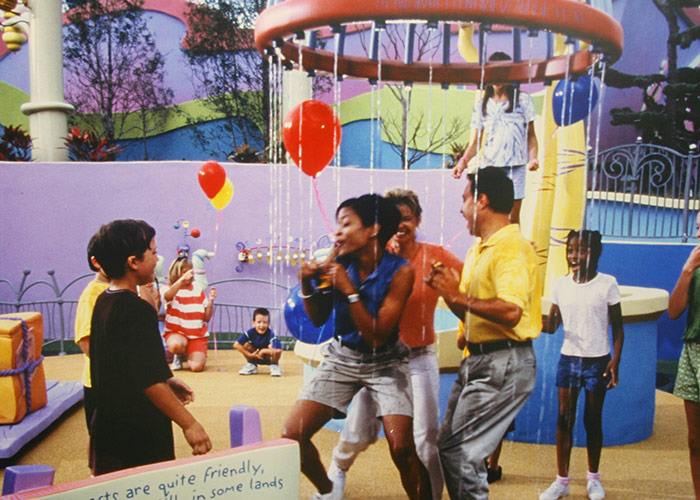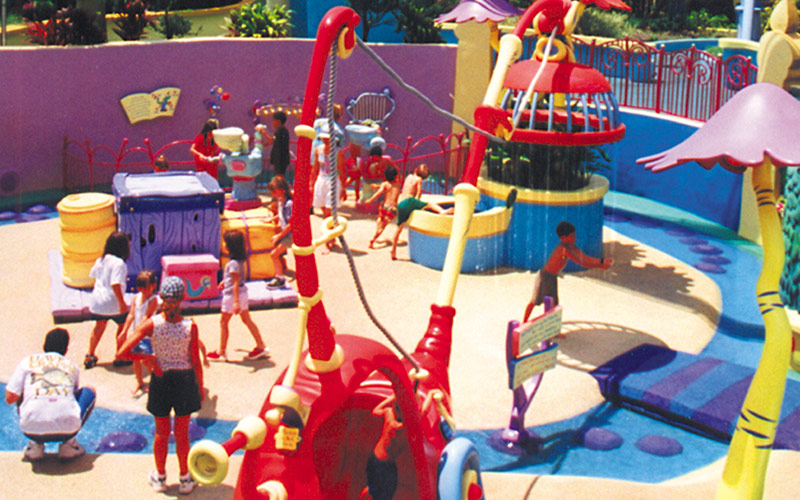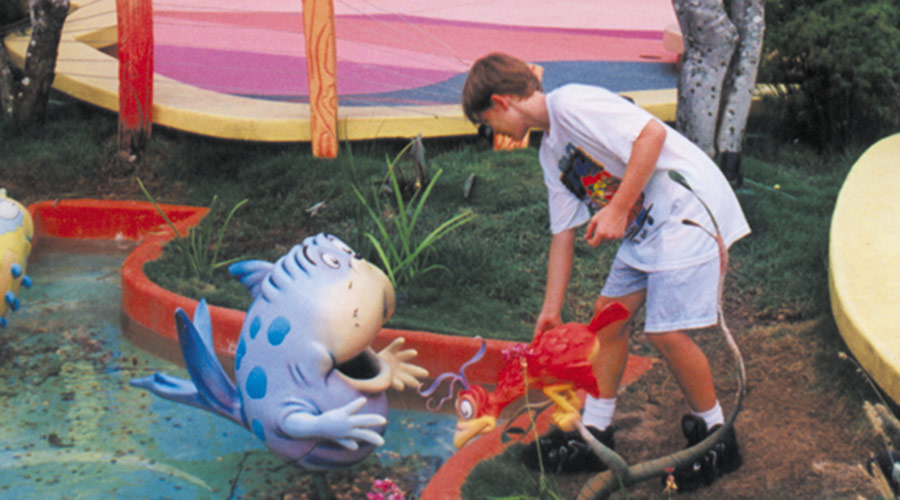 At Universal Studios, Islands of Adventure, Technifex designed and produced a number of interactive water effects for Seuss Landing and the Poseidon's Fury attraction. Dr. Seuss' characters delight guests as a variety of fountains and water-spritzing effects make a hot day much cooler.
One of the most dramatic and awe inspiring special effects at Universal's Islands of Adventure is the Technifex engineered and created 18-foot diameter by 40-foot long water tunnel used as the stunning aquatic corridor in the Poseidon's Fury attraction. From mock-ups, through detailed engineering, fabrication and installation, Technifex created an effect that is so notable, that it was even the subject of an article in Popular Science.

Final Mock-up Testing Video
Technifex Scope of Work: Interactive Water Effects Designer/Fabricator
Client: Universal Studios Florida
Location: Islands of Adventure, Florida
Opened: 2000