The more than 3.5 billion people watching the opening ceremonies of the 2002 Salt Lake City Winter Olympics witnessed the breathtaking special effects created by Technifex for this international event. Thousands of points of light (fiber optics) embedded in the ice transformed the frozen surface of Rice-Eccles Stadium into a dazzling stage for the performers.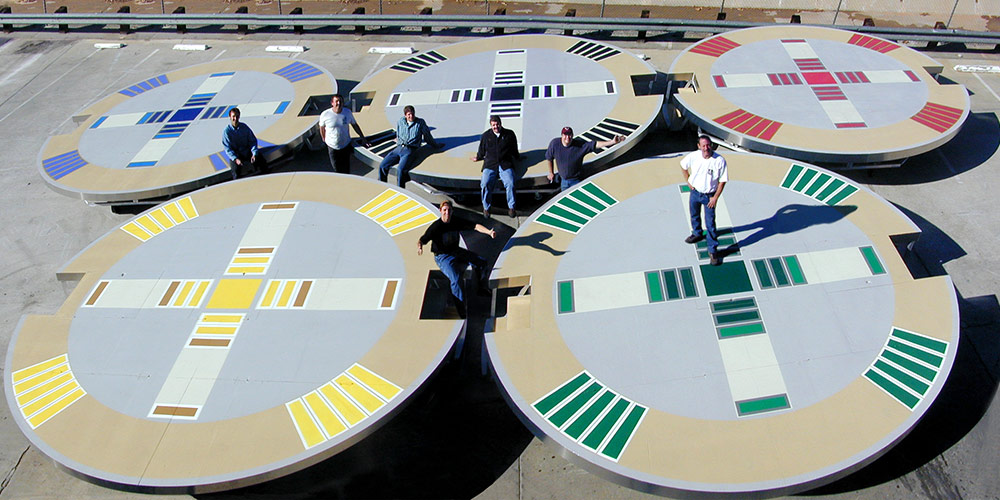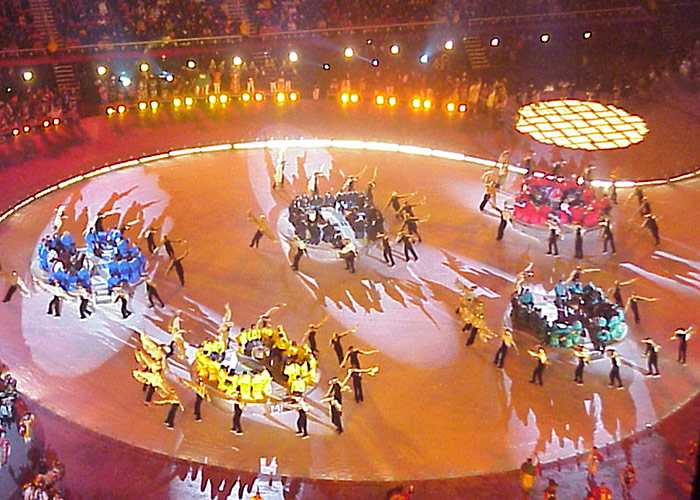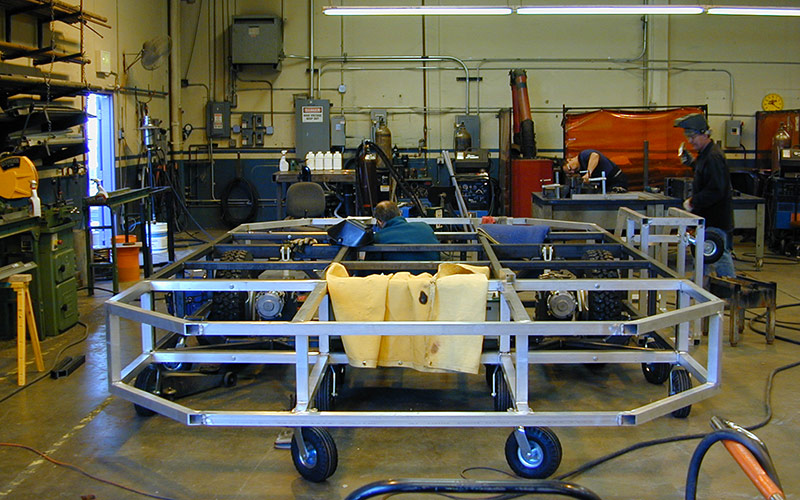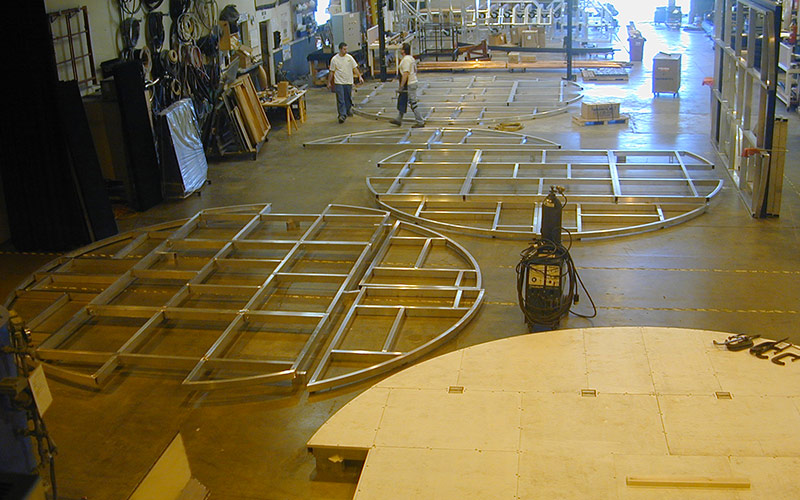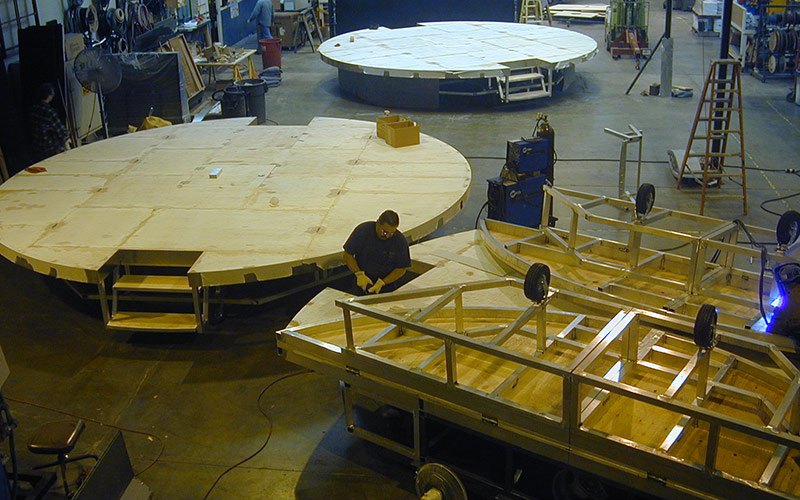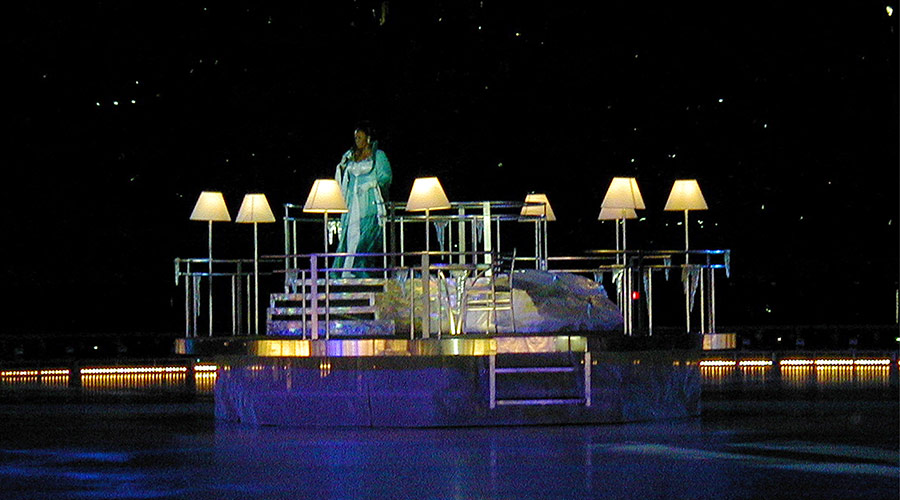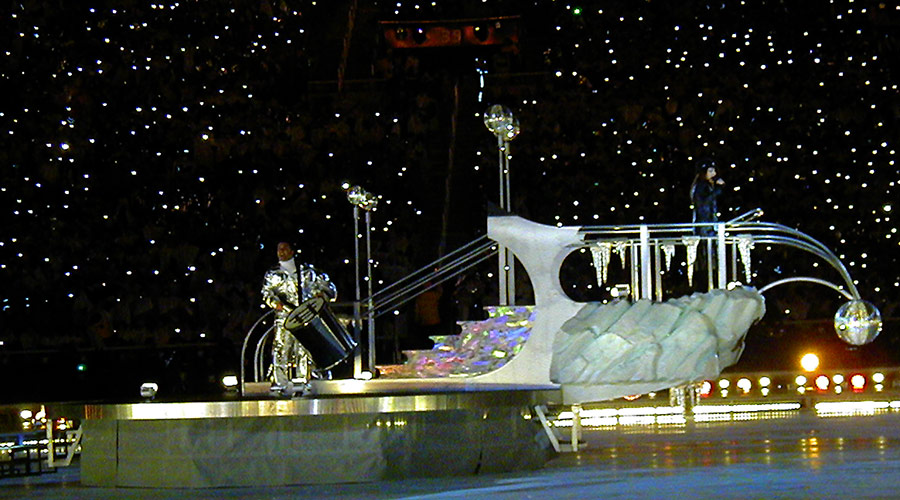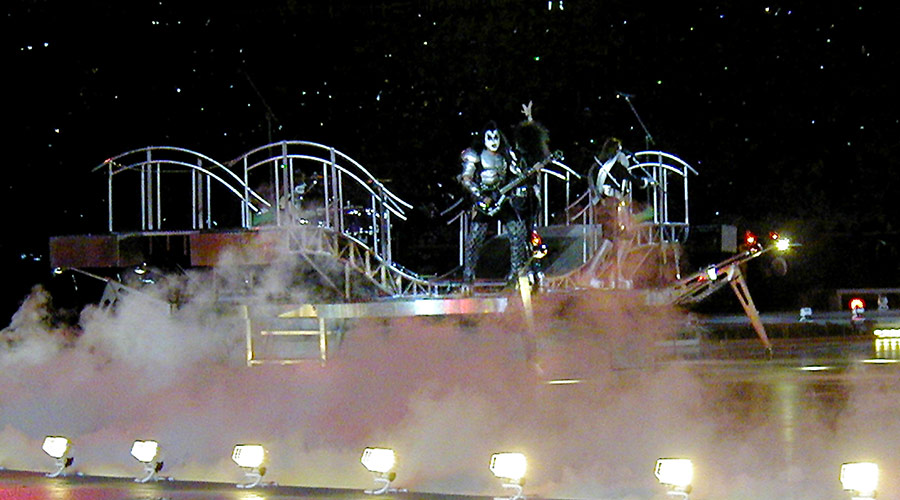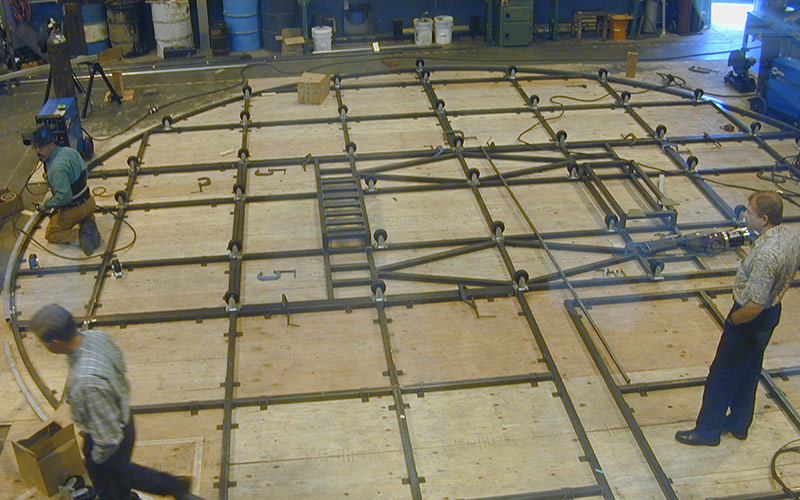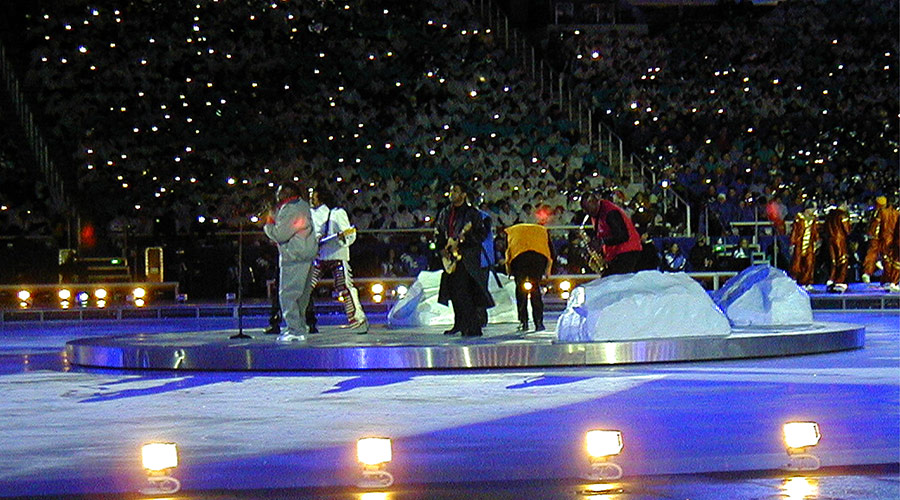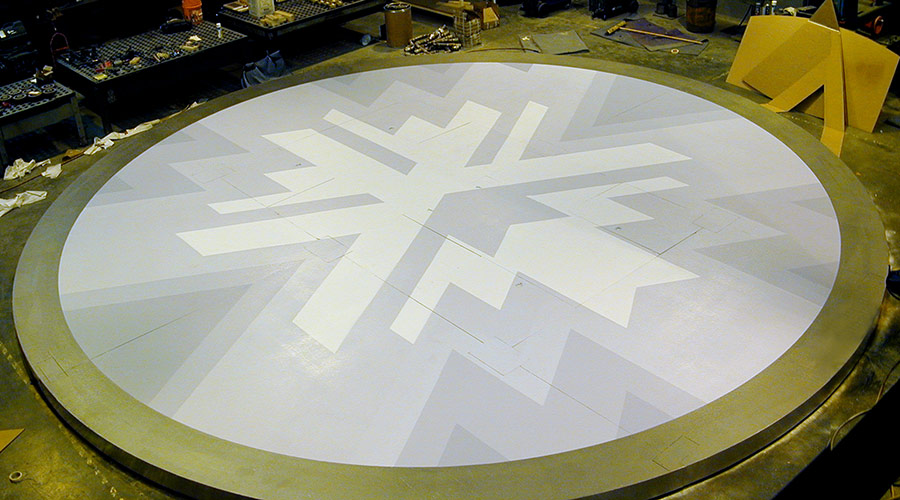 Technifex also engineered and fabricated five custom self-powered floats that were used during the opening and closing ceremonies. A larger 30-foot diameter, remote-controlled platform was used during performances throughout the Games.
Each of the five Native American Tribes of Utah entered the stadium riding individual circular floats. These floats were used to carry performers across the stadium floor during the opening and closing ceremonies while fog manifolds sent clouds of fog into the air to highlight the entrance of each performance. The 20-foot diameter platforms, powered by electric motors hidden beneath the flooring, were constructed of steel and aluminum.
During main performances, legendary entertainers Yo-Yo Ma and Sting appear to float across the fiber-optic ice field aboard a larger, remote-controlled platform. Technifex used a combination of Liquid Nitrogen and steam to create the low-lying fog bank, which wafted across the ice during their performance.
Technifex Scope of Work: Engineering and Fabrication of Mechanical, Lighting and Atmospheric Effects
Client: Don Mischer Productions
Location: Salt Lake City, Utah
Opened: 2002